The GIZ is a global service provider for solutions in the field of international cooperation for sustainable development. The organisation is actively working in 120 countries in a wide variety of areas, such as governance reform, climate change, trade and investment, rural development and education. Since 2009, the GIZ has worked closely with two CARIFORUM partners, namely, the CARIFORUM Directorate and the Caribbean Export Development Agency (CE) to render technical assistance in the implementation of the CARIFORUM-EU Economic Partnership Agreement which is a comprehensive, reciprocal trade liberalising agreement with a sustainable development dimension. In this vein, the parties are working together towards strengthening the capacities of CARIFORUM stakeholders to contribute more effectively to harnessing the potentials and mitigating the risks associated with the agreement.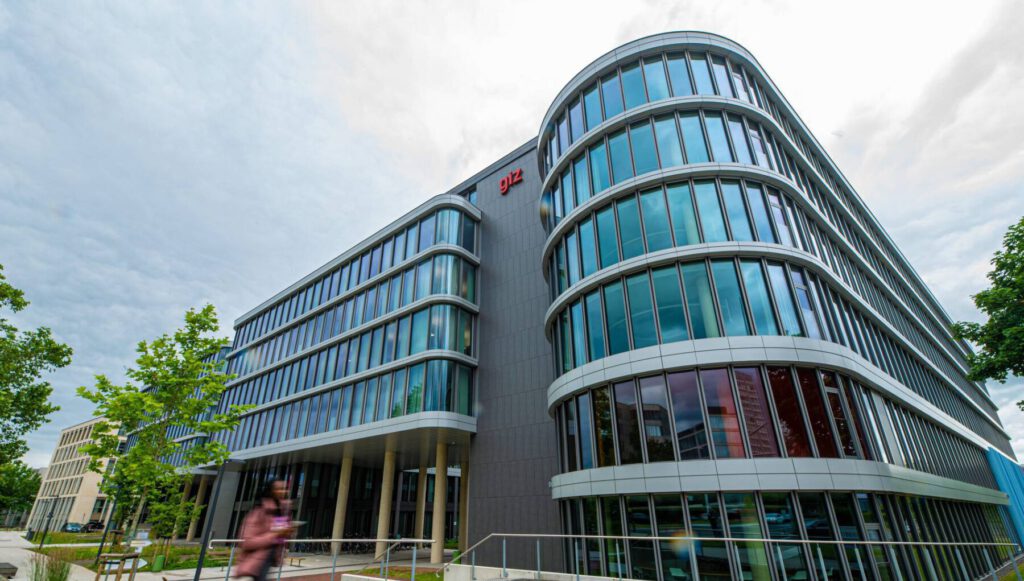 In supporting CARIFORUM firms to identify and leverage such opportunities, the GIZ has worked closely with Caribbean Export in strengthening the capacity of CARIFORUM businesses to identify and maximise trade opportunities that are provided under the CARIFORUM-EU Economic Partnership Agreement. The GIZ has been a reliable partner to the CE through the years by aiding in export promotion initiatives for CARIFORUM firms through the mandate of supporting the implementation of the Economic Partnership Agreement. The latest project, entitled "Supporting Sustainability Aspects in the Implementation of the EU Economic Partnership Agreements through critical Observation of their Execution", was commissioned by the German Federal Ministry for Economic Cooperation and Development (BMZ) and continues to support the CE and its stakeholders as they seek out opportunities within global markets
In 2019, with the collaborative efforts of the German Import Promotion Desk and the CE, the GIZ aided in the execution of a workshop to assist CARIFORUM firms in enhancing their capacity to promote their products and services at international trade fairs. This workshop and other initiatives supported by the GIZ equipped CARIFORUM businesses, within the various sectors, with the necessary tools to engage buyers; position their product or service to potential clients and inform of the regulatory requirements for pre-packaged goods destined for Europe. Furthermore, the GIZ was an active partner in the planning, coordination and promotion of the 4th CARIFORUM-EU Business Forum held on the 26th- 28th September 2019 in Frankfurt Germany and the Virtual Business Forum held in 2020 where CARIFORUM firms showcased the best of Caribbean offerings in several sectors of interest to Europe, North America and other markets of strategic interest.
GIZ continues to value the partnership with the Caribbean Export and the diligent efforts made by both agencies towards building bridges for CARIFORUM and European businesses to meet, invest and do business in these challenging times.