Caribbean Export was established in 1995 as the only regional trade promotion agency of the Caribbean Forum (CARIFORUM) – a grouping of the Caribbean Community (CARICOM) and the Dominican Republic
Caribbean Export has evolved over the past 25 years from an Implementing Management Unit of the CARICOM Regional Trade Development Programme (CRTDP) established in 1988, to the CARICOM Export Development Project (CEDP) when it played a leading role in the expansion of exports from CARICOM. Opening its head office in 1996 in Barbados and subsequently a sub-regional office in Dominican Republic and programme office in Haiti, the Agency has earned the distinction of being the only autonomous CARIFORUM institution.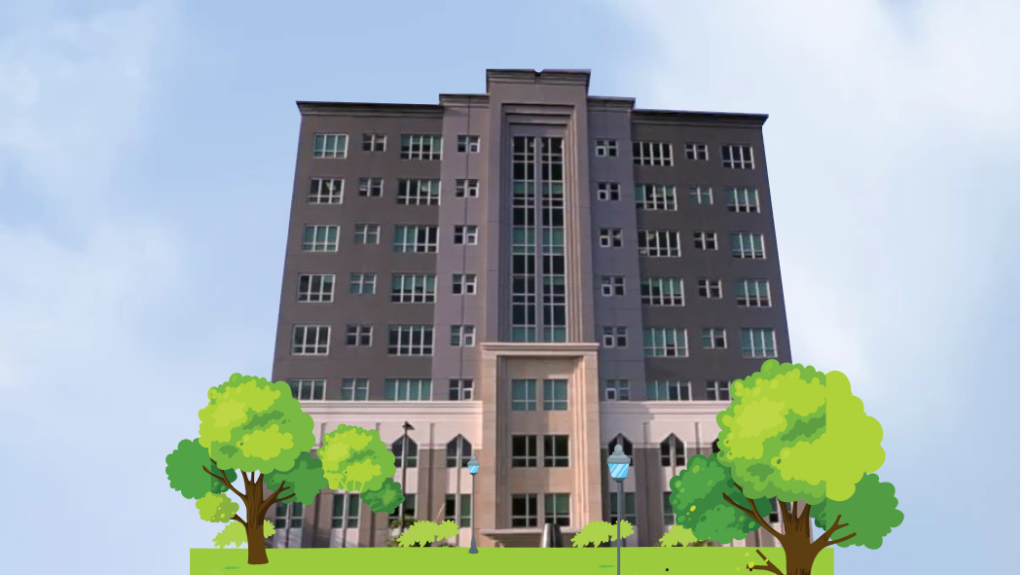 Caribbean Export serves the 15 States of the CARIFORUM, namely: Antigua and Barbuda, The Bahamas, Barbados, Belize, Dominica, Dominican Republic, Haiti, Grenada, Guyana, Jamaica, Saint Lucia, St. Kitts and Nevis, St. Vincent and the Grenadines, Suriname, and Trinidad and Tobago, which are also member states of the Organisation of African, Caribbean and Pacific States (OACP).