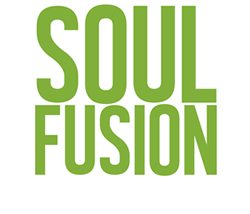 Soul Fusion is a musical showcase of Caribbean culture with artists from the diverse nature of musical genres from across the Caribbean namely Reggae, Soca, Creole Music (Zouk, Kompa), Caribbean Jazz, Folk and Afro-Haitian.
The first Soul Fusion concert was held in London during the 2012 Olympics, which provided the perfect opportunity to expose the Region's emerging as well as more established musicians to the world and increase the fan base of Caribbean Music.
Emerging Artistes:
BelO (Haiti)
Claudia (St. Lucia)
Michele Henderson (Dominica)
Xiomara Fortuna (Dominican Republic)
Mystic (Guyana)
Mr. Dale (Barbados)
Headliners:
Arturo Tappin
Christopher Martin
For more information about Soul Fusion contact Zamani Moodie at zmoodie@carib-export.com or tel: +1 (246) 436 0578.