irie ROCK is a natural cosmetic company that provides healthy natural skincare solutions. irie ROCK's products feature active ingredients that are carefully selected from nature in its purest form, which include plant extract, vitamins and natural pharmaceutical based ingredients; these ingredients are uniquely formulated to deliver the most effective skin care solutions.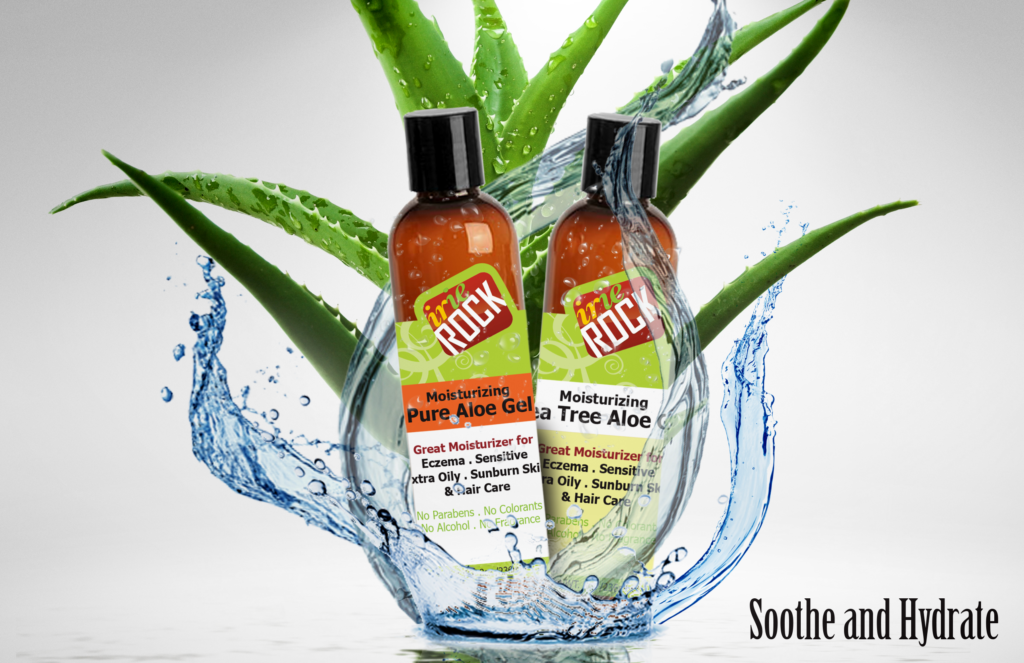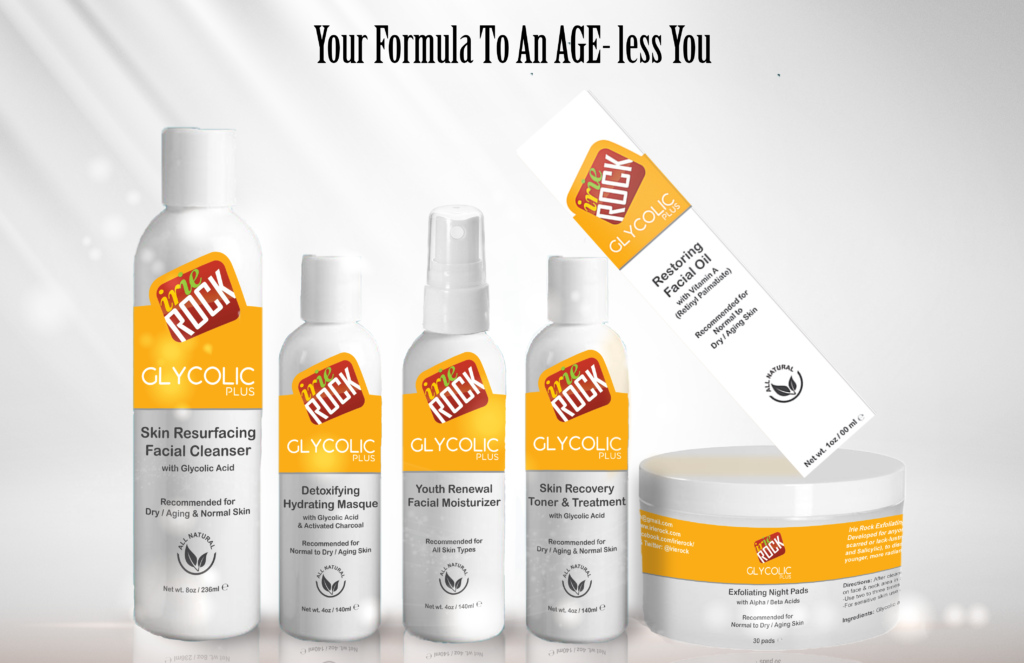 This line treats hyperpigmentation and dry skin. Increasing the cell turnover rate thus giving the skin that youthful even glow.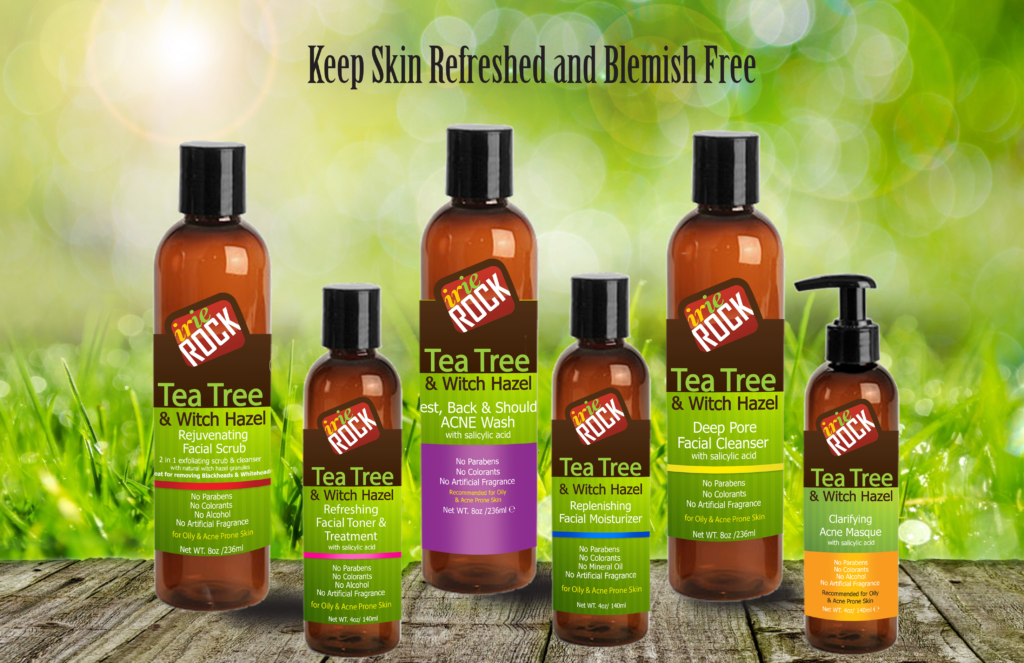 This is our acne line of products treating acne on the face as well as acne on the rest of the body.
Key Contact: Racquell Brown – Managing Director
Company Address: 8 Jacqueline Ave , Edgewater, Bridgeport P.O, Jamaica
Tel: 876-457-0746 / 876-633-6153
Email: irierockskin@gmail.com / racquell.brown@gmail.com
Website: www.irierock.com
Facebook:@irierock
Instagram: @irierock
Youtube: www.youtube.com/channel/UCNzvWI30i36nvwj8U2XdTmQy