Well executed animations can enhance the viewing experience of both children and adults. Full Circle Animation Studio, from Trinidad and Tobago is just one company in the Caribbean that is excelling in its production of animations and whose body of work is being noticed internationally.
Full Circle has the distinction of being the first animation studio in the Caribbean to work with an international production company for a full season of a television show with a major network. They were contracted by Big Jump Entertainment in Ottawa, Canada to produce the animation for season three of "Animals", an HBO TV series featuring performances from celebrities like Wanda Sykes, Raven-Symoné, RuPaul, Aziz Ansari and Usher among others.
As a result, creators in the company worked tirelessly between December 2017 and May 2018 to perfect the animation for the show.
"This show had a very unique and distinctive style of design and animation. It looks simple and minimalist but it required us to transmit a lot of emotion through the characters using very limited animation movement. Going in, we had underestimated how challenging that could be, while keeping the provocative edge that really defines the style of the show. In that regard, it was a new technical experience for us" said Managing Director Jason Lindsay.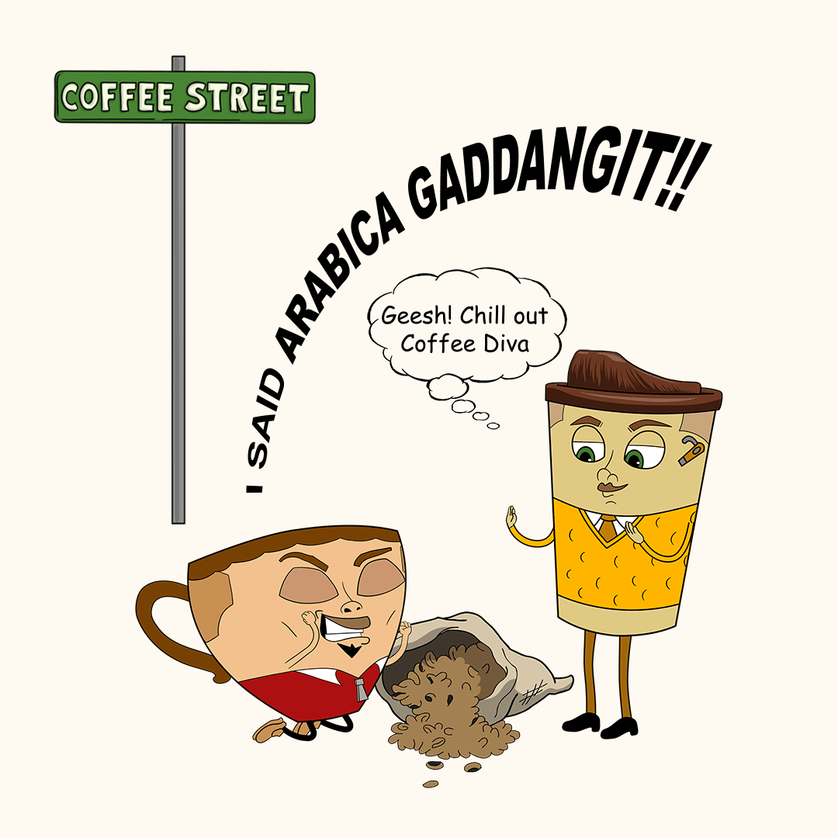 Mr. Lindsay also noted that the experience benefitted his team tremendously. "For a young animation industry like ours here in Trinidad, the main long-term benefit of an opportunity like this is the investment in our human resource. The experience and technical/creative insight gained from our animators working with an experienced production studio like Big Jump Entertainment is invaluable. The entire team benefited from it tremendously," he stated.
Full Circle has also worked on smaller productions which were broadcast on The Disney Channel, Nickelodeon, Universal Studios, DreamWorks TV and RAI as well as on projects in the Caribbean.
The company has also collaborated with other companies in the Caribbean on regional and international projects. "On our very first outsourcing job, we collaborated with animation studios in Barbados and Jamaica. Since then, it's not uncommon for us to work with animation studios in St. Lucia, Barbados and Jamaica for international outsourcing clients. We've collaborated on projects with Malfinis Productions in St. Lucia, Alycone Animation and Skyres in Jamaica and Westoonz and BIMAP in Barbados.
"We've also developed working relationships with a network of recording studios, casting directors and voice actors in Grenada, Belize, Suriname, Dominica, and Guyana for projects based on Caribbean content like the CARICOM mini-series Pepperpot Valley," the Managing Director explained.
Now focused on expansion and growth, Full Circle is looking to offer its services on the European market. To that end they will participate in the 4th CARIFORUM-EU Business Forum being held in Frankfurt, Germany by the Caribbean Export Development Agency (Caribbean Export) in collaboration with the European Commission and Deutsche Gesellschaft fur Internationale Zusammenarbeit GmbH (GIZ).
This will be an opportunity for them to explore business options available on the European market and to give Europeans some highlights of their vast repertoire.
The Business Forum is a high-profile event which seeks to develop and build international partnerships through business to business meetings, networking and business consultations.