Rhaj Paul – The Tailor & Designer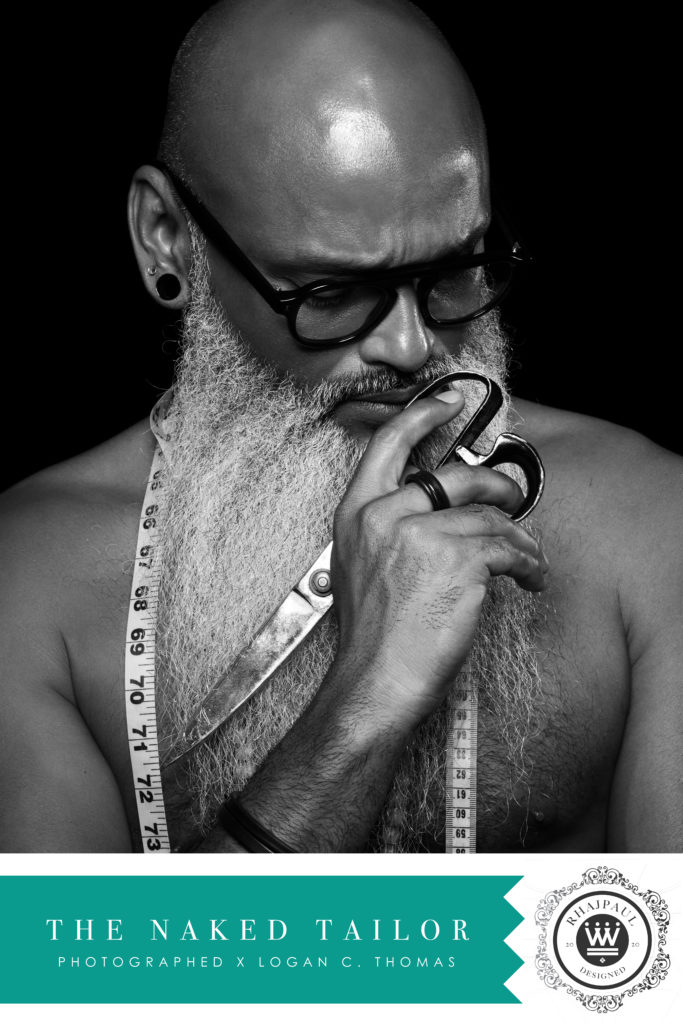 Barbadian tailor and designer, Rhaj Paul is widely known on the island for his signature style and tailored outfits that incorporate distinctive features.
As a designer, Rhaj has also experienced success with his striking t-shirt designs that feature clean typography, with inspirational themes or Bajan colloquialisms.
Quality, precision, and originality go into each creation by Rhaj and the demand for his work has grown consistently over the years. His designs have also trended on social media, with regional influencers proudly wearing their Rhaj Paul t-shirt designs.
More recently, Rhaj has shown the agility of his skill in response to COVID-19 and has added tailored masks to his catalogue of designs.
Quality Conscious Style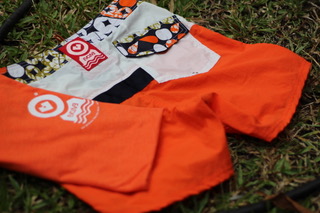 Rhaj's love of style and originality is apparent in his work and whilst he describes his personal style as "Street Chic", he has a clear vision of his ideal customer and ensures the craftsmanship that goes into his creations are designed specifically for this target audience, whom he describes as "A quality conscious gentleman with a keen sense of style."
An International Vision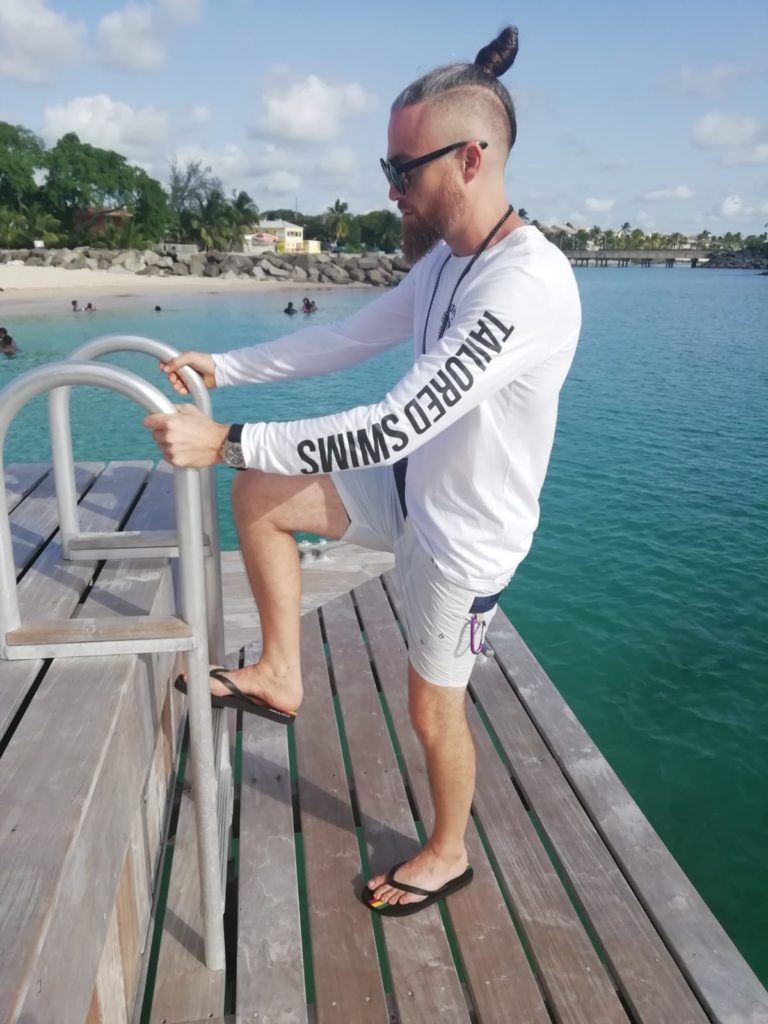 As a designer based in the Caribbean, Rhaj is confident in the region's ability to make a global impact.
"The Caribbean fashion industry has a lot to give the world. We bring a unique perspective on fashion and execution, and I am pleased to be a part of that dynamic."
His goal for his own work is to have an international presence. Specifically, in Senegal, France and the United Kingdom.
A Ministry of Style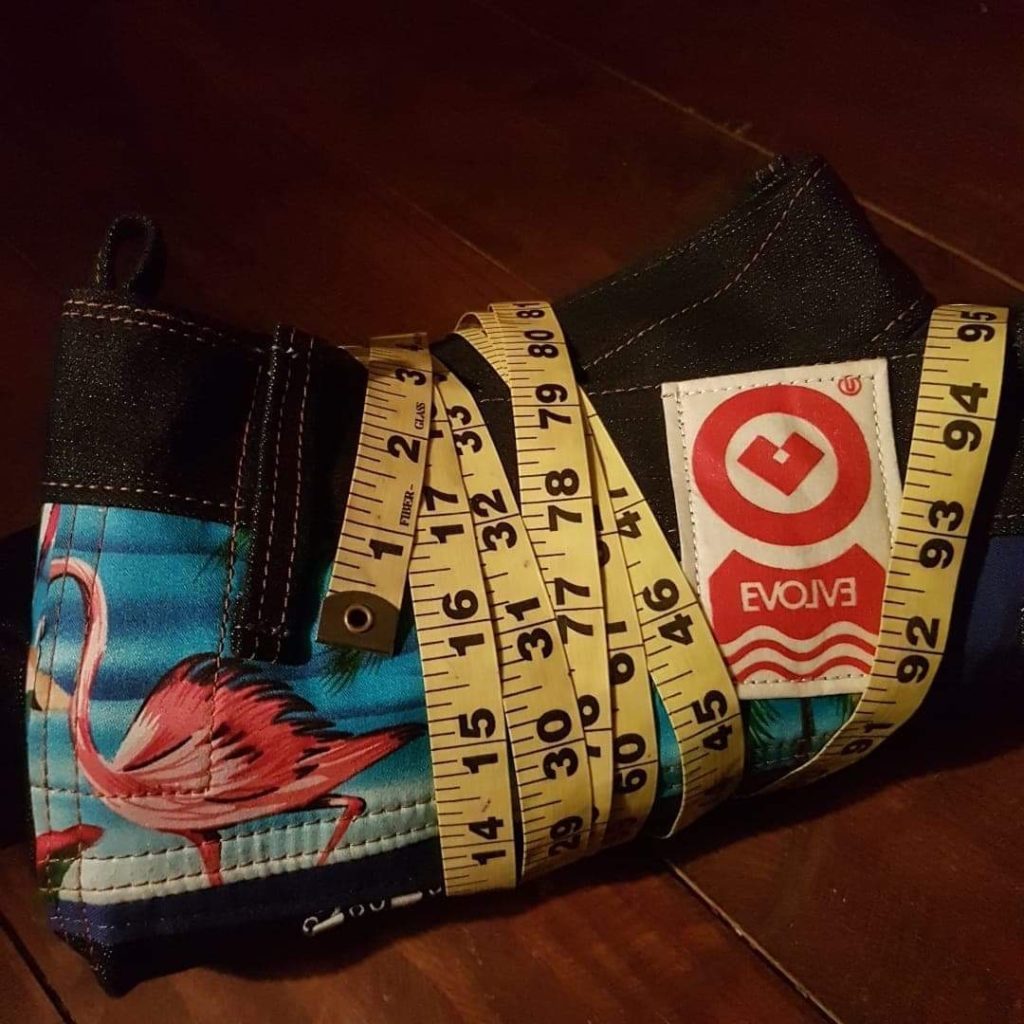 Rhaj's passion for bringing his ideas to life is a key motivator for the designer. The skill, quality and originality that goes into each piece has created a solid foundation for Rhaj and attracted a style-conscious clientele.
With his impressive portfolio and growing popularity over the years, he has proven his work has filled a niche for those who are not afraid to stand out and make a statement with their style.