WE-Speak Caribbean: Giving a Voice to Women in Business
As a female entrepreneur, you're sure to have a story or two of your experiences doing business in the Caribbean. We know that there are several obstacles that Caribbean women in business face and that's why we created the WE-Speak podcast series; a product of our Women Empowered through Export (WE-Xport) programme. WE-Speak will share the experiences of Caribbean business women and provide expert insight on how to maneuver through some of the challenging situations that you encounter.
Join us every week as we meet phenomenal business women from across the Caribbean and further, together with experts in their fields as they share their lessons learned and offer advice on a range of topics including, scaling up your business, branding, finance and much more.
If you are thinking about diving into entrepreneurship or have already made the commitment, then you definitely don't want to miss these conversations.
Listen to the WE-Speak Podcast here.
Please subscribe to the WE-Speak podcast and share the episodes !!
Episode 01: WE- Speak Caribbean Trailer
---
Episode 02: Advice for Accessing Finance in the Caribbean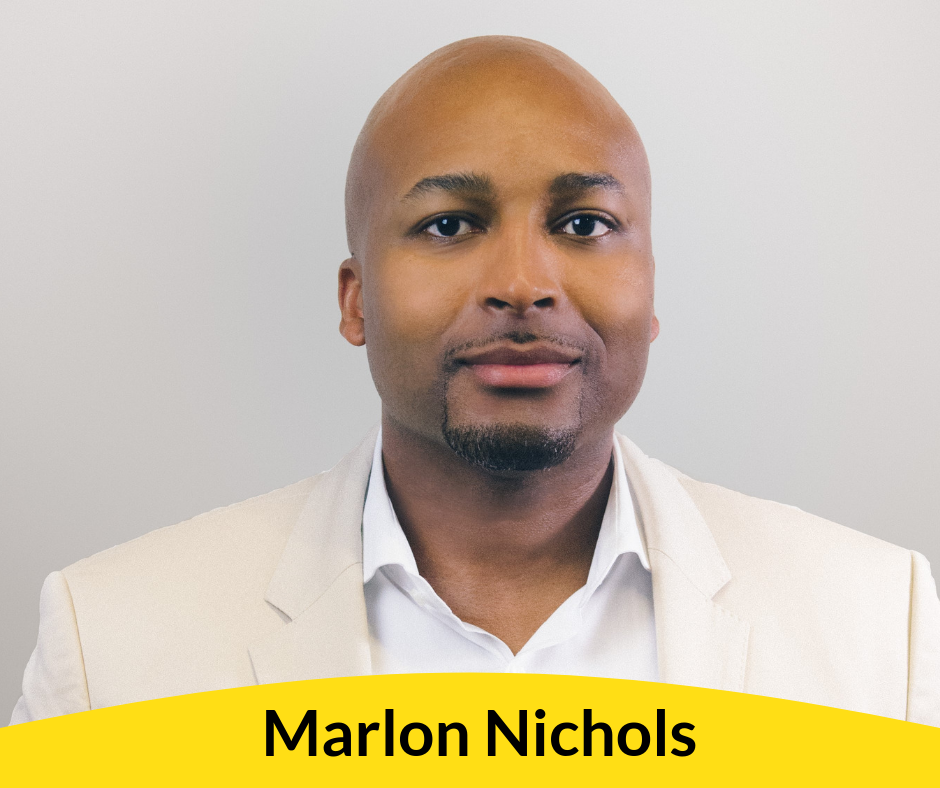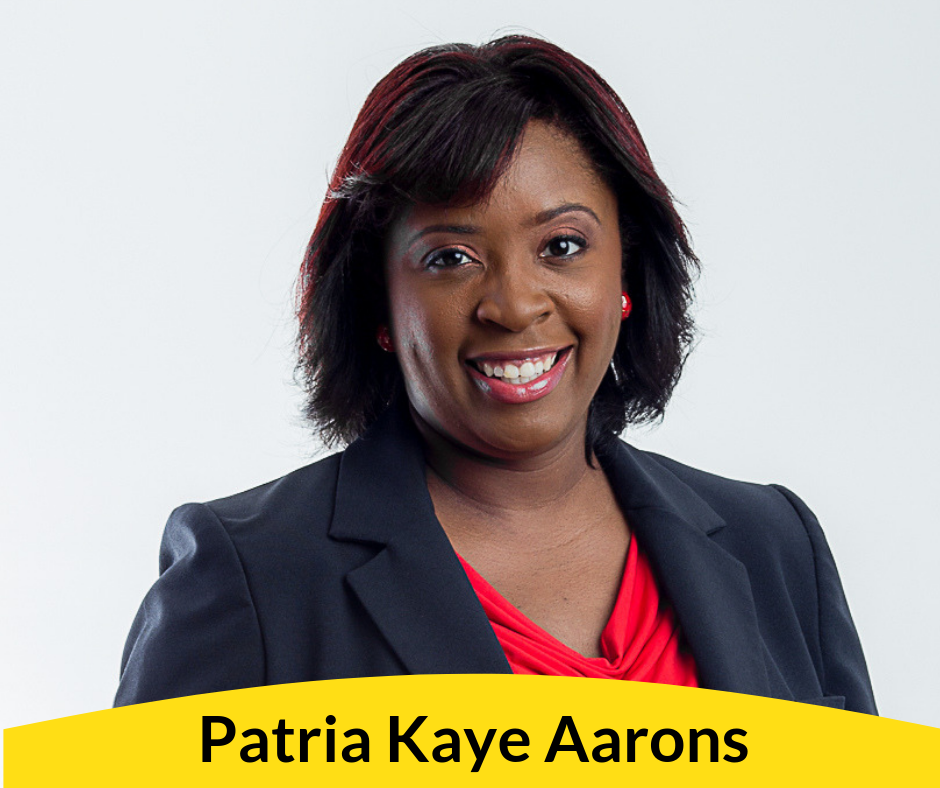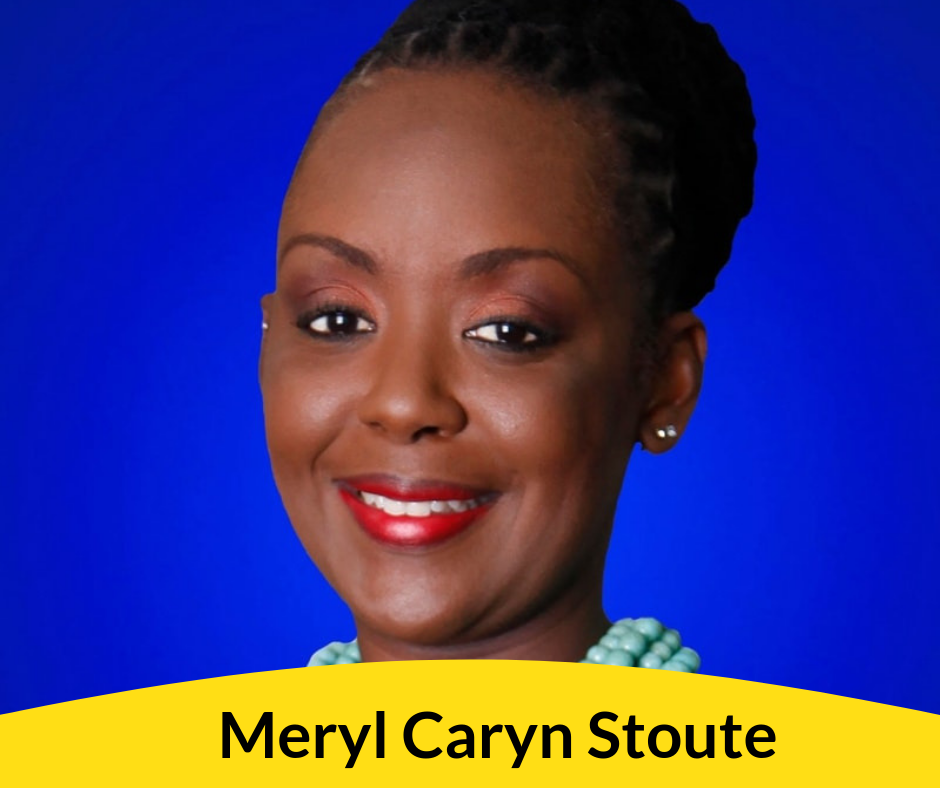 Let's make your business a reality. Today's guests share their experiences and expertise including the challenges in accessing funding for women-owned small businesses , outline the available financing options such as Angel Investment, and what business owners needs to consider when choosing a financing solution.
Our guests include: Meryl Caryn Stoute, Area Vice President, Business Banking at RBC, Jamaican Patria-Kaye Aarons who took the leap from the corporate world to entrepreneurship when she launched her company Sweetie Confectionery and Marlon Nichols, Co-Founder and Managing Partner at Cross Culture Ventures (CCV) an early stage venture capital firm.
You can also listen on your preferred podcast platform including:

---
Episode 3: Going against the Grain

When creating a successful business innovation is one of the most important aspects. In a male dominated world often, women must step out of the status quo to leverage business opportunities. In this WE-Speak Caribbean episode we meet women businesses from non-traditional sectors and explore how to overcome the challenges of running a business in a male dominated sector.
Today's guests provide good tips and takeaways which take a look at how Caribbean women businesses are successfully innovating in male dominated sectors.
Our guests include: Valrie Grant of GeoTechVision an award winning having received numerous, national regional and international awards and Cherise Wiltshire the Vice President Compliance and Ethics at Bitt.
You can also listen on your preferred podcast platform.
---
Episode 4: The Value of Business Coaching for the Entrepreneur

In many fields from sport to education if you want to learn something you work with a coach to hone your skills to become the best you can be. Being successful at business is no different.
Today we look at the importance of having a business coach and speak to WE-Xport Business Coaches Paula Greene and Michelle Kalloo about the benefits of working with a coach, the types of coaches out there and how to find the right coach for you.
We also hear the experiences of two of our WE-Xport participants: Wilana Oldham, a 3rd generation Belizean and owner of HotMama's Belize and Grace Foster Reid an MIT-trained engineer turned beekeeper and entrepreneur. She manages and owns ECOFARMS, a Jamaican company that produces honey and mead.
You can also listen on your preferred podcast platform including:

---
Episode 5: The Ins and Outs of Building your Brand

If you're looking to export your products or services having the right brand identity is key to standing out in a crowded market.
In today's episode we'll be speaking to branding experts Brand 42 about the key principles of branding and how to build your brand. We'll also meet two Caribbean business owners who've put these principles in to practice.
Today's guests include: Taribba do Nascimento, founder of même bête, a St. Lucian brand specialising in crafting exclusive handbags and purses; Adge Gittins, an industry expert with 25 years experience in the design world and a uniquely holistic approach to branding and Neysha Soodeen CEO of MACO Investment Group.
You can also listen on your preferred podcast platform including:

---
Episode 6: How to create and market your Personal Brand

Do you know the key steps to building and marketing your personal brand? It is often difficult to separate the personal brand from the company brand and being the face behind your brand can be daunting. In this episode we delve in to personal branding and how to deal with the fallout that can come with being successful.
Today we meet personal branding expert Naomi Garrick, creative influencer Malene B, motivational speaker Karen Millsap and business coach Dr. Tilean.
You can also listen on your preferred podcast platform including:

---
Episode 7: How to Digitize your Business for success

In today's marketplace, digitizing your business is a must in order to compete globally.
In this episode we meet two Caribbean designers who are successfully using technology to support business growth and reach the global consumer including WE-Xport participant Daphnee Floreal a Haitian jewellery business owner who now receives 40% of her sales in the North American market through her website. Forbes identified Daphnée as one of ten innovative Haitian entrepreneurs changing the narrative, in 2018.
You can also listen on your preferred podcast platform including:

---
Episode 8: What's the Difference between a mentor and a coach?

There is no boss to turn to for advice or colleagues to bounce ideas off when you initially start a business and a mentor can serve as a reliable sounding board and confidante.
In today's episode Lisandra Rickards Chief Entrepreneurship Officer at the Branson Centre of Entrepreneurship shares valuable insights on mentorship and choosing an effective mentor. Also taking a look at how mentorship can help women in business are Keshelle Davis, business woman and visionary from the Bahamas and Sade Jemmott from Barbados.
You can also listen on your preferred podcast platform including:

---
Melissa Powell – Co-producer and Host of WE-Speak Caribbean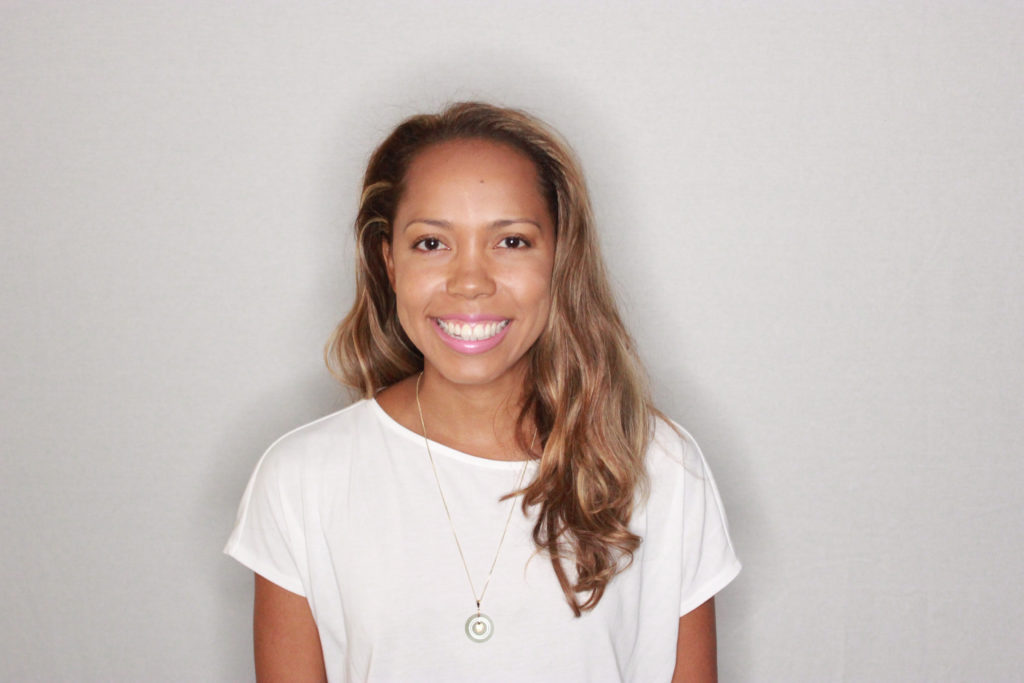 Beyond being the co-producer and host of WE-Speak Caribbean, Melissa is on a mission to facilitate nation building by zooming in on professional migration and its positive effects on the economics of individuals, companies and countries. This lead her to create Pocmi Inc which is an HR and Immigration technology company focused on creating and bringing to light innovative ways to improve the movement of high skilled labor across borders; and co-create Block eM Ledger Consulting Group, focused on emerging technology solutions for the sustainable development of LAC. The Block eM Ledger team has been working with institutions in Jamaica to help them understand the value of emerging technologies, predominantly Blockchain and how it can be used to help them to fulfill their purpose.
She has been featured on Virgin.com, SiliconCaribe.com and TheBusinessYear.com. Melissa has previously led panels and given presentations internationally on Personal Branding in the Work Place, Multicultural Diversity, Hiring the Best Teams, How to Prepare International Students for the Local Job Market, Empathy and Leadership in the workplace, as well as presentations and panels on emerging technologies and it potential uses in the Caribbean. Melissa's passion for people centric businesses led her to also become the co-founder and cohost of InvestHuman, a podcast listened to on all continents in 70+ countries, which explores reigniting the human element of work.
Melissa is also a part of the Project Entrepreneur Class of 2018, a Branson Legacy Entrepreneur, a Mentor and Founder Graduate of the Founder Institute. She advocates for peace and progress through supporting and discussing innovation and diversity. She actively participates in future of work and technology initiatives such as i4j (Innovation 4 Jobs), various women and blockchain groups, digital Identity and various other global emerging technology and entrepreneurial groups, which she also mentors and advises. She uses these avenues to develop solutions for economic and people centric sustainability. She has a Masters degree in International Business, an MSc. in Construction Management and a BA. in Architecture, with certifications from reputable organizations such as HBS, IFRS Foundation, USGBC, etc.