If you haven't heard already, Absolutely Caribbean, our first virtual event kicks off next week. We have more than 50 producers exhibiting over the two days. From organic beauty products to aged rum, hot pepper sauces and condiments, these are some of the best and most exciting producers from the Caribbean.
The event programme has shaped up nicely and is bursting with interesting sessions that you simply won't want to miss. Here are just some of the highlights –
Partners, Original Flava, will show us how versatile Caribbean products are in everyday cooking. ITC-Alliances for Action will present a review on the main food trends and opportunities for the future. There will be sessions on plant-based ingredients which have seen a surge in demand in recent years. Another will run through the history of rum, including a selection of some of the best ones available. You'll have the opportunity to learn all about trends, business innovation and social inclusion within the coffee market as well as learning all about chocolate as a mass product with the potential to leverage real change within our food system. What's more, you will be able to book slots with each and every one of our producers to find out more about their products and how they are made.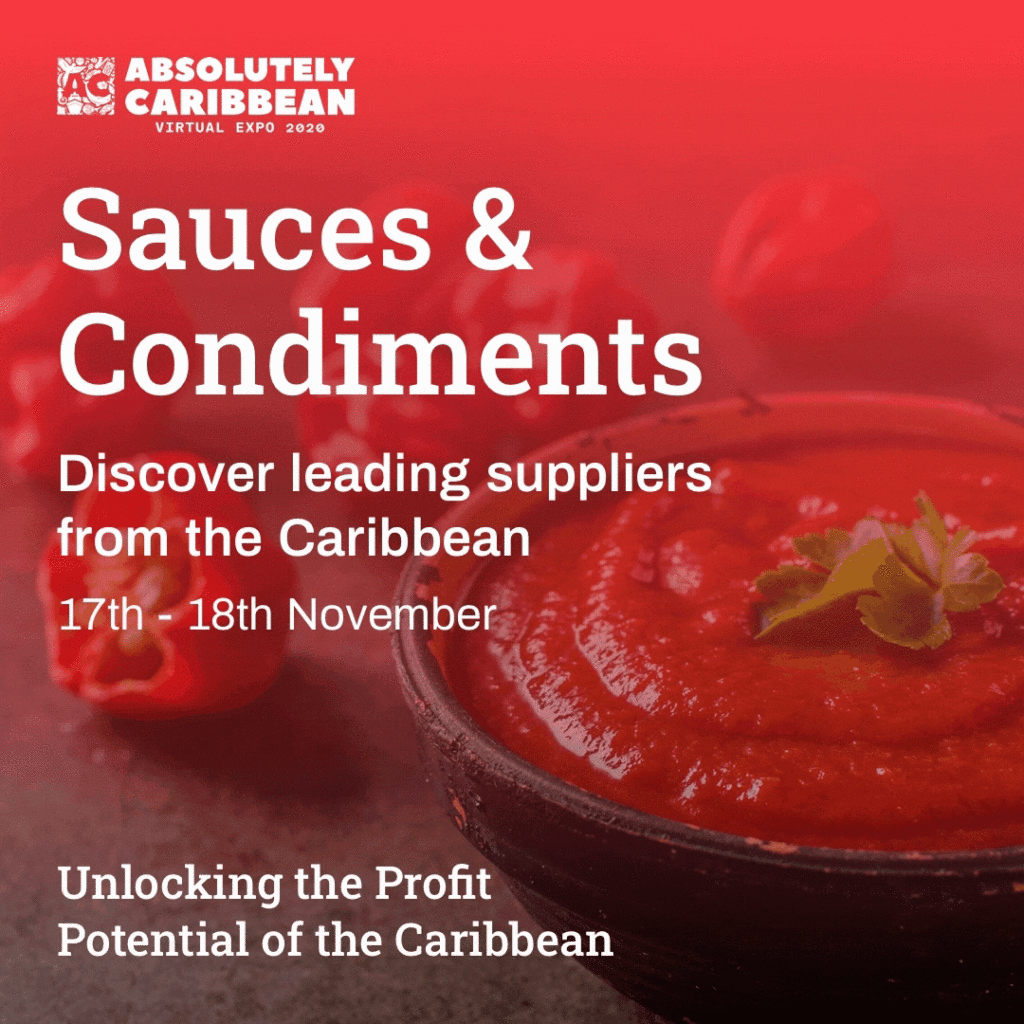 Over the last few years, we have seen a growing trend for Caribbean products across Europe which is really exciting and provides great opportunity for our producers. In 2018 alone, over 26 Billion Euros worth of goods and services were exported globally from Caribbean Forum (CARIFORUM) and 17.6% of this was to Europe. If you want to read more about the profit potential of Caribbean products across the UK, Germany, Spain and the Netherlands, make sure you read our report (here).
If you haven't signed up already, what are you waiting for?
https://expo.absolutelycaribbean.com/whatson.html
See you there!