Caribbean Export Development Agency launches communication platform funded by the European Union.
Haitian and Dominican Republic national standards bodies to harmonise quality standards for cocoa, essential oils and handicraft products.
Trade relations between the Dominican Republic and Haiti strengthened.
The national standards bodies of Haiti and the Dominican Republic have introduced a sophisticated communications platform to enhance collaboration and information exchange between the two organisations to ease trade facilitation procedures and strengthen both countries' overall business climates.
The bespoke online communication platform was developed for use by the Bureau Haïtien de Normalisation (BHN) and the Instituto Dominicano para la Calidad (INDOCAL). It was facilitated by the Caribbean Export Development Agency (Caribbean Export) with funding from the European Union as part of the implementation of the trade and private sector component of the Haiti-Dominican Republic Binational Cooperation Programme under the 11th European Development Fund (EDF).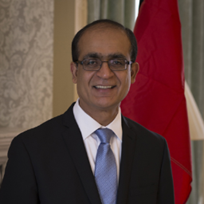 Executive Director of Caribbean Export, Deodat Maharaj, underscored the programme's goals, stating: "It is designed not only to enhance trade between the two countries, but also to create an enabling business environment in Haiti and the Dominican Republic, so that they become more competitive internationally."
Trade between the two countries in 2019 was estimated at , and disparities between quality and conformity standards led to the duplication of efforts and spending on conformity assessments by companies to export and import products between the two countries that share the same land border.
At the heart of the Binational Programme are the value chains of cocoa/chocolate, cosmetics/essential oils and art & craft, and therefore the new communication platform used by BHN and INDOCAL will focus on harmonizing and developing norms for products from these sectors.
These sectors are very important to the economies of both countries. The production of Vetiver oil in Haiti, for example, creates jobs for over 60,000 producers. The cosmestic industry is also a growing sector in the Dominican Republic as exports of cosmetics increased by 30% during the 2013-2017 period. The Dominican Republic is a global leader in the production of organic cocoa, with exports estimated at in 2015.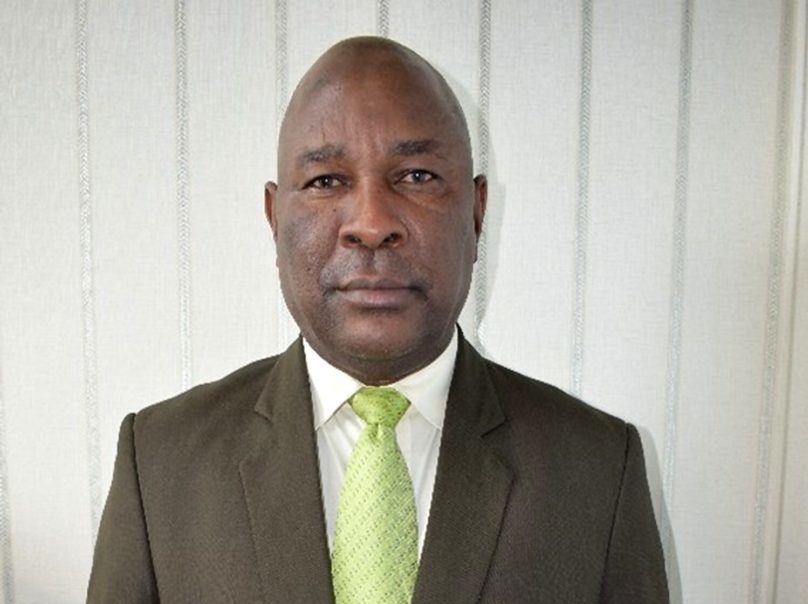 According to Monorde Civil, Director of the BHN, "Co-operation among national, regional and international standards bodies is of paramount importance to tackling technical barriers to trade. It is in this sense that BHN and INDOCAL have embarked on this initiative to create and use this platform to reinforce collaboration and the national quality infrastructure in both countries".
The Director General of INDOCAL, Lorenzo Ramírez, also emphasised the importance of this resource to helping exporters achieve market access and that INDOCAL remains committed to collaborate with BHN.