The Caribbean Export Development Agency (Caribbean Export) is implementing the "Trade and Private Sector Component" of the Haiti-Dominican Republic Binational Cooperation Program, under the 11th European Development Fund (EDF) of the European Union. The Haiti-Dominican Republic Value Chain Project is a component of this programme and focuses on improving the quality of goods produced in both countries and the competitiveness of enterprises, with special attention to the Cocoa/Chocolate; Essential Oils/Cosmetics; and Handicraft/Fashion/Accessories/Jewellery value chain. Below are the companies selected to participate in this project.
---
Cocoa Value Chain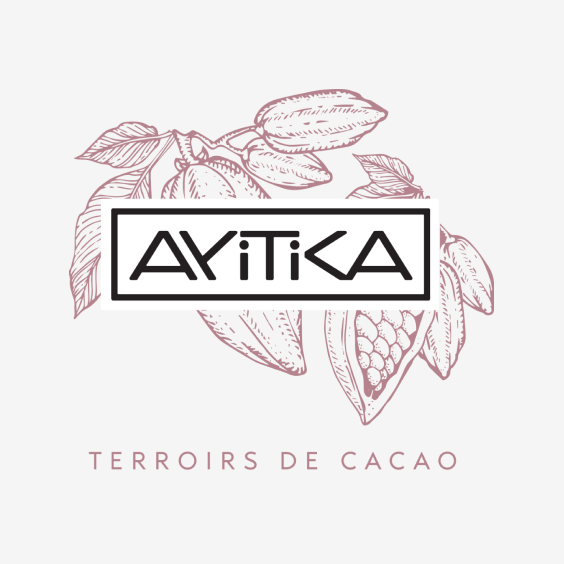 AYITIKA SA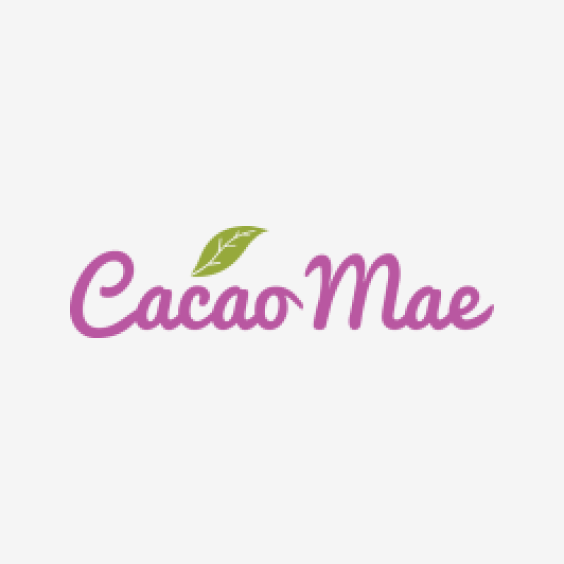 RECURSOS GLOBALES, SRL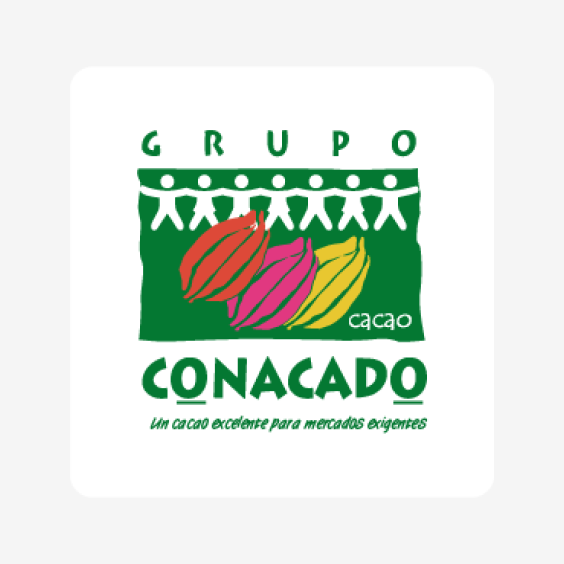 CONACADO AGRODINDUSTRIAL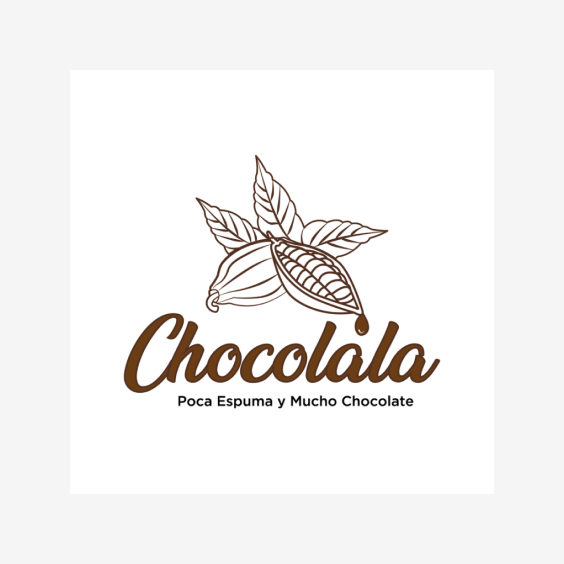 FABRICA DE CHOCOLATE ARTESANAL CHOCOLALA SRL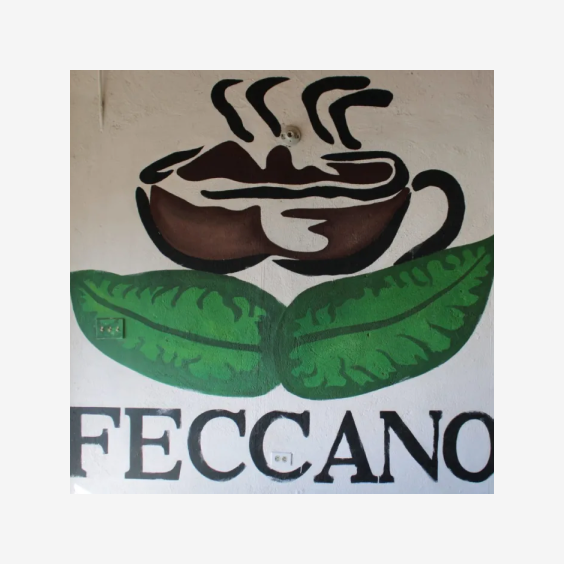 FÉDÉRATION DES COOPÉRATIVES CACAOYÈRES DU NORD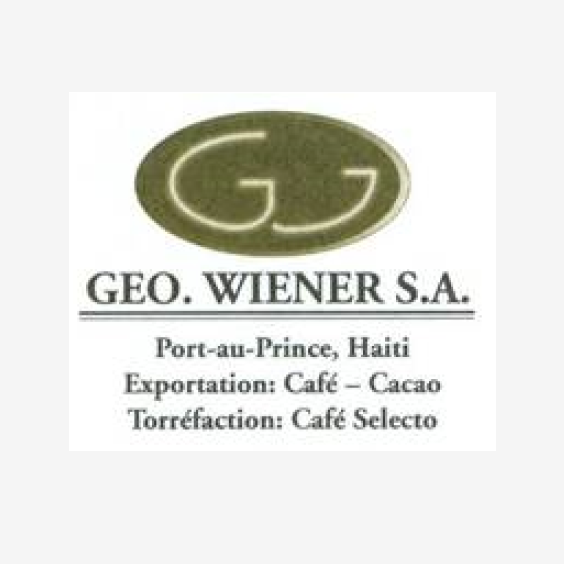 GEO WIENER SA/CAFE SELECTO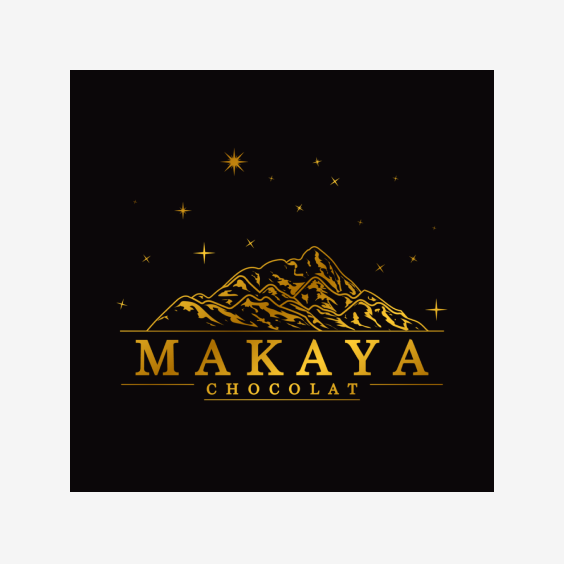 MAKAYA CHOCOLAT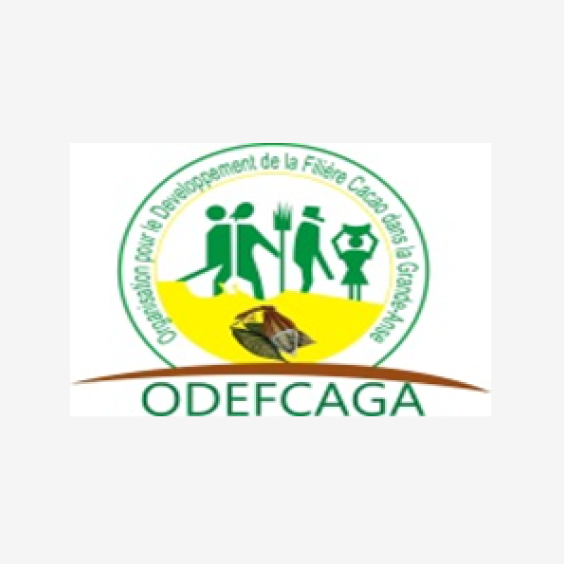 ORGANISATION POUR LE DÉVELOPPEMENT DE LA FILIÈRE CACAO DE LA GRAND' ANSE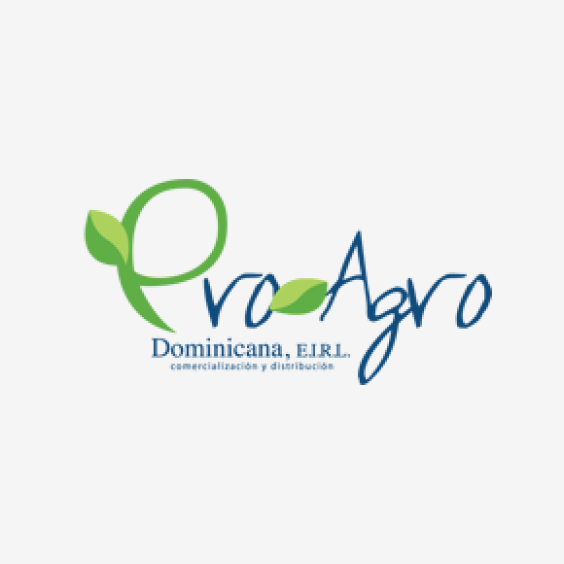 PROAGRO DOMINICANA, EIRL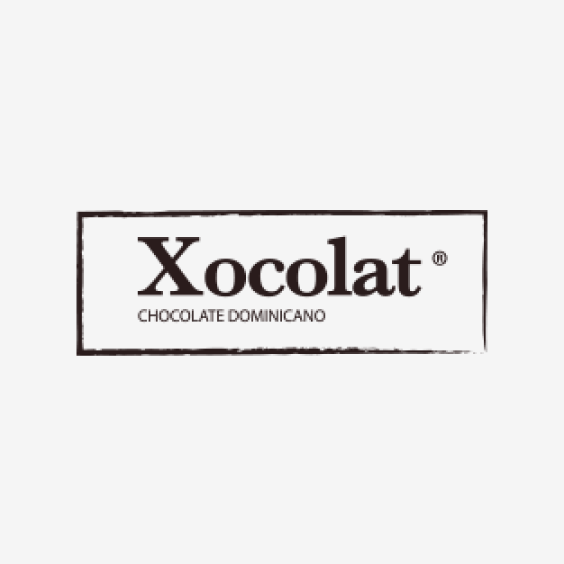 XOCOLAT
---
---
---
Essential Oils Value Chain
ANGEL TOUCH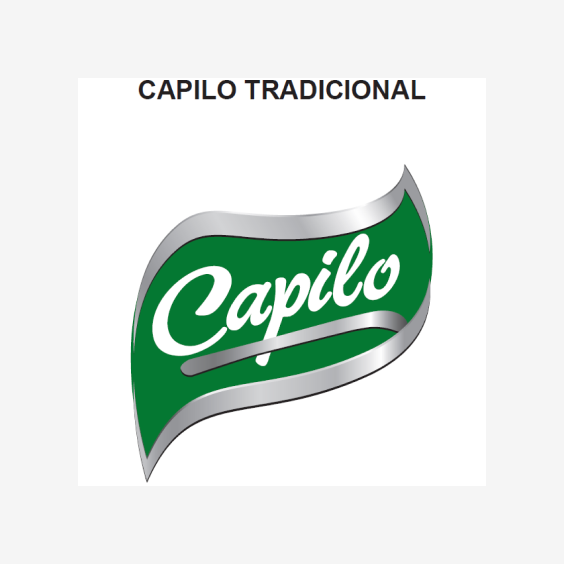 LABORATORIO CAPILO ESPAÑOL, SRL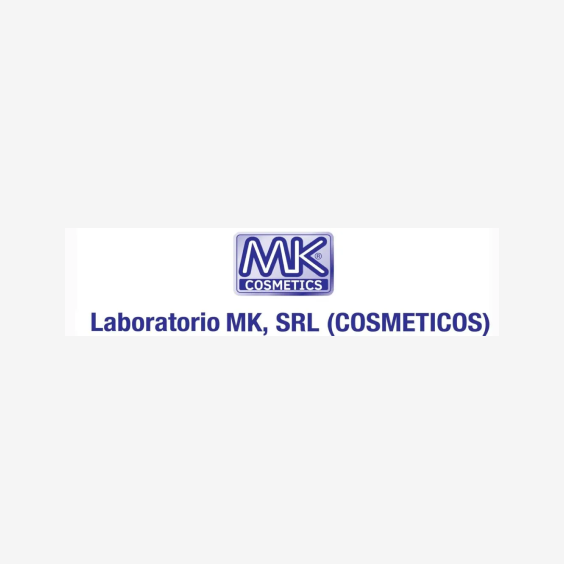 LABORATORIO MK, SRL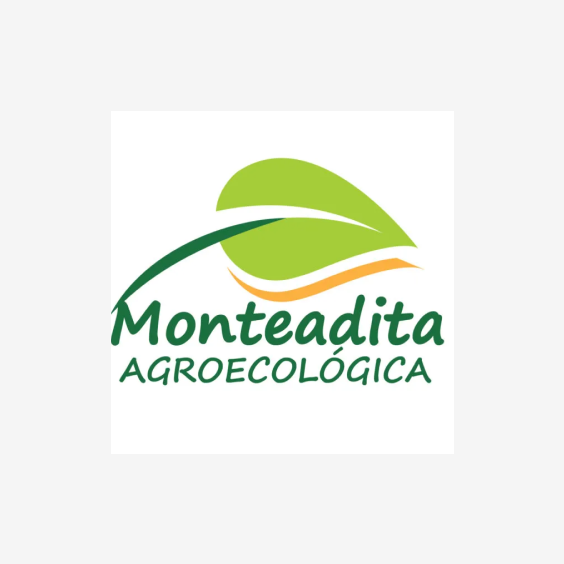 PRODUCCIONES PSEI, S.R.L.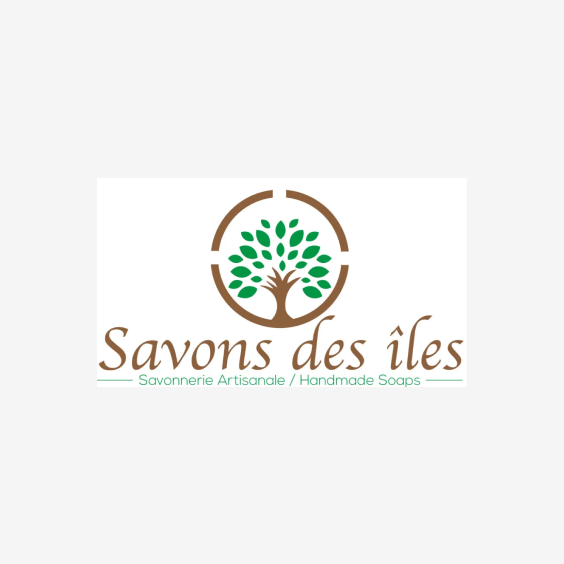 SAVONS DES ILES
---
---
---
Handicraft Value Chain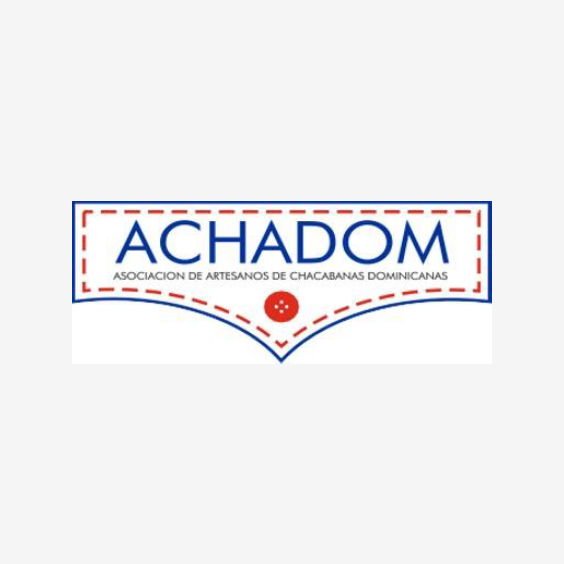 ASOCIACIÓN DE ARTESANOS DE LAS CHACABANAS DOMINICANAS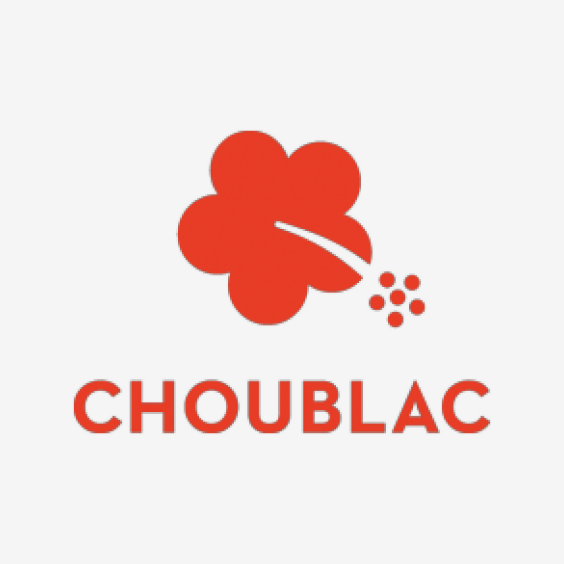 CHOUBLAC / CARIBBEAN ISLAND APPAREL S.A.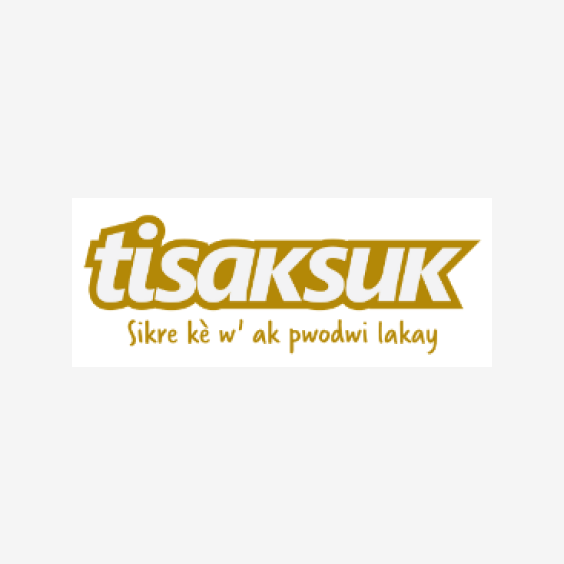 TISAKSUL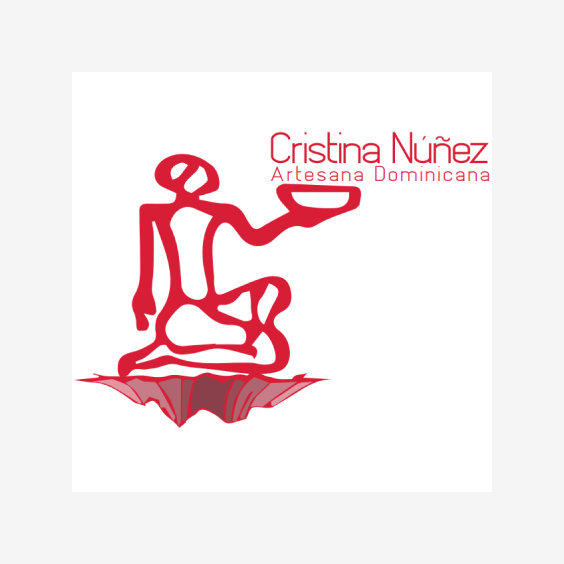 CRISTINA NUNEZ, ARTESANIAS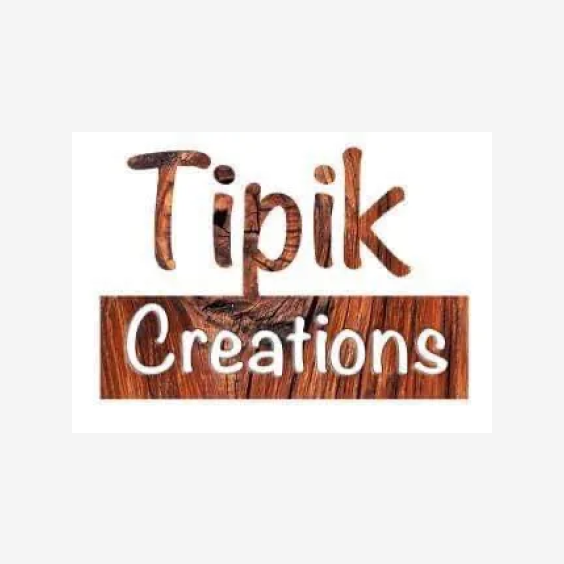 TIPIK CREATIONS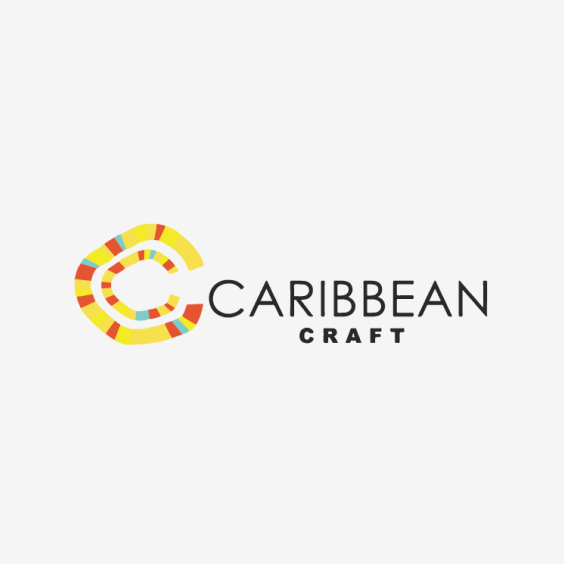 CARIBBEAN CRAFT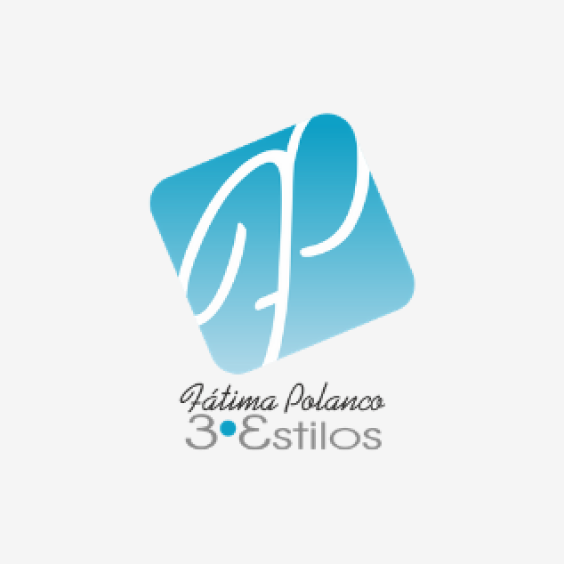 FATIMA POLANCO 3 ESTILOS SRL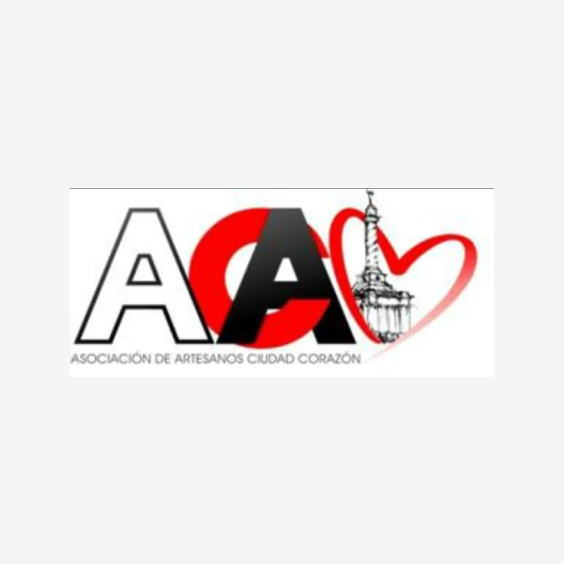 ASOCIACION DE ARTESANOS CIUDAD CORAZON