The Brand
The dragonfly is known for its kaleidoscope of brilliant iridescent colours and in Japan is a symbol of courage, strength and happiness.
This beautiful creature is also a distinct feature in the logo for Designs by Nadia and an appropriate representation of the brand's handcrafted jewellery and clientele.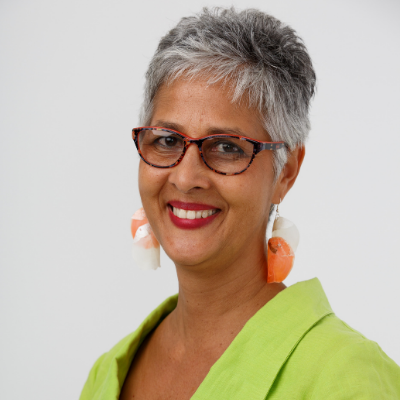 Founded by Nadia Jabour, the Jewellery brand Designs by Nadia is characterised by brilliant, often iridescent colours, and naturally occurring variations, much like the dragonfly.
Each collection is made with elements found in the Caribbean such as coconut, scented cedarwood, natural seeds and scales from the tarpon fish, found in the mangroves of Guyana.
The natural elements used in each collection require specific processes to prepare them to be intricately crafted into a piece of jewellery designed by Nadia. The formation of these raw materials means that no two pieces are the same and every item has unique features for each client.
Based in Rodney Bay, St. Lucia, which is a popular tourist destination and known for its world-class marina, Designs by Nadia is perfectly situated to offer their collection of unique pieces to both locals and visitors to the island.
A Reputable Caribbean Jeweller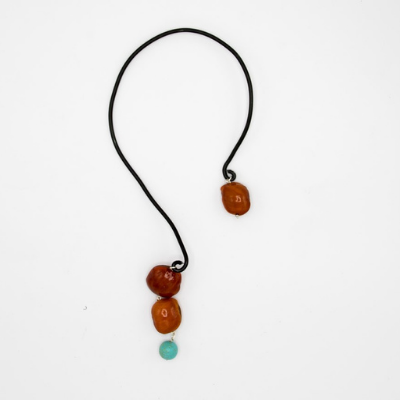 As a Caribbean company that has been in existence for over 10 years and located in a popular tourist destination, the longevity of the company has proven that Designs by Nadia is a valuable brand with products that appeal to a global clientele.
One of Nadia's proudest achievements has taken her overseas to represent her company and St. Lucia. The event, which was held at Buckingham Palace in the United Kingdom featured regional designers from the Commonwealth. Designs by Nadia was the perfect representative to showcase their handcrafted jewellery with authentic and natural Caribbean materials.
Designs by Nadia in a Digital Space
As the retail world has shifted to ecommerce, Designs by Nadia has also adjusted its operations and embraced online channels to promote and sell their products.
This has opened up more opportunities for international exposure and clients.
The company's website is designed for easy browsing of the various collections, news updates and purchase with an international shipping option. There is even a function where the customer can select and compare pieces before making a final decision to purchase.
Wholesalers can also register their interest via the company website.
A Wealth of Caribbean Creativity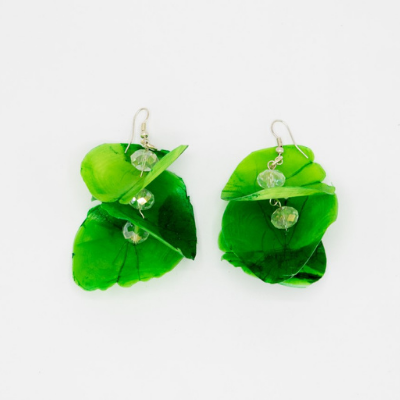 Throughout her years as the head designer of her jewellery company and having the opportunity to promote her company within the region, Nadia has seen the potential for the industry as a whole. With an abundance of creative individuals from the Caribbean, she would like to see her fellow designers receive regional support and more exposure.
As an experienced designer, Nadia's attention to detail as a creative and business owner is a good template for designers from the region who would like to achieve similar success.
For her own brand, Nadia's goals to be internationally known as a Caribbean Jewellery designer are on the right track to making this a reality.