The Brand
Tasha & Tianne Fashions is a clothing and accessory brand by Jamaican designer Simone Gordon.
The fashion pieces created under the Tasha & Tianne Fashions brand include tailored clothing and accessories with bold, colourful fabric prints and leather. All of which are personally handmade by Simone.
A Third Generation Designer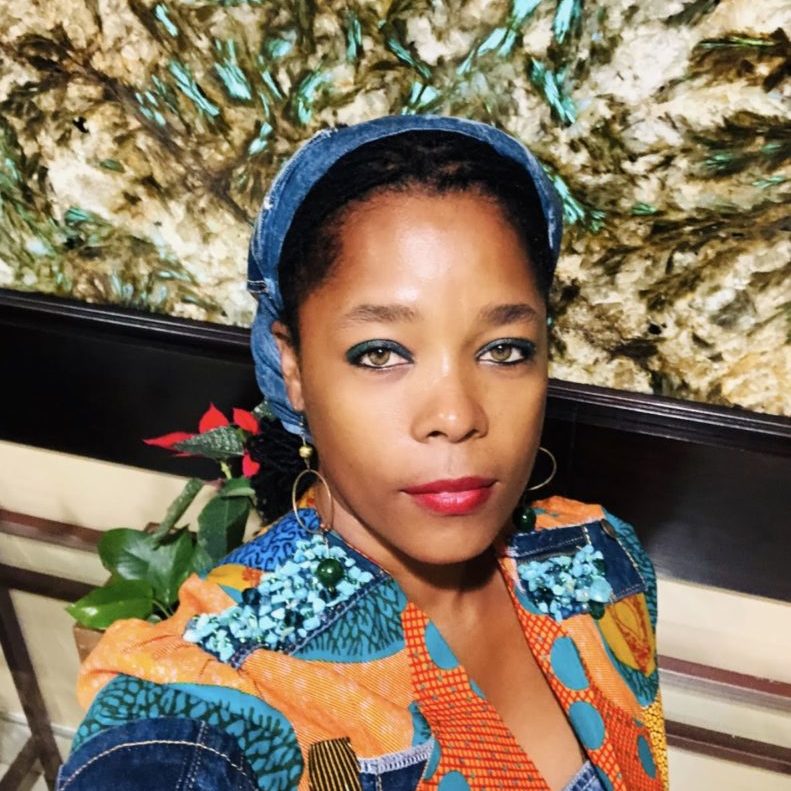 Simone's role as a designer could be described as destiny. Having grown up with her mother and grandmother who were dressmakers, she was witness to their creations and personal style from a young age.
These childhood experiences, and living in an environment rich in colour were valuable sources of inspiration that have contributed to her passion in designing the pieces she creates for Tasha & Tianne Fashions.
A Multifaceted Brand
When scrolling through the official Tasha & Tianne Fashions' Instagram page, Simone's skill as a designer are displayed in its various forms. Tailored jackets, asymmetric dresses, necklaces, bracelets and more recently masks with matching accessories, all make up the pieces available.
"My favorite part of being a designer is taking a piece of fabric and turning it into a work of art."
African-inspired fabric prints and vibrant colours are elements that feature in many of the designs that are tailored to complement the female frame. The accessories also add an eye-catching burst of colour that can enhance a casual outfit.
Whilst Simone would describe her own personal style as "simple, uncomplicated, comfortable and free", her ideal customer is a lady who likes to stand out from the crowd in the most beautiful and unique way. Tasha & Tianne Fashions are intentionally created to stand out.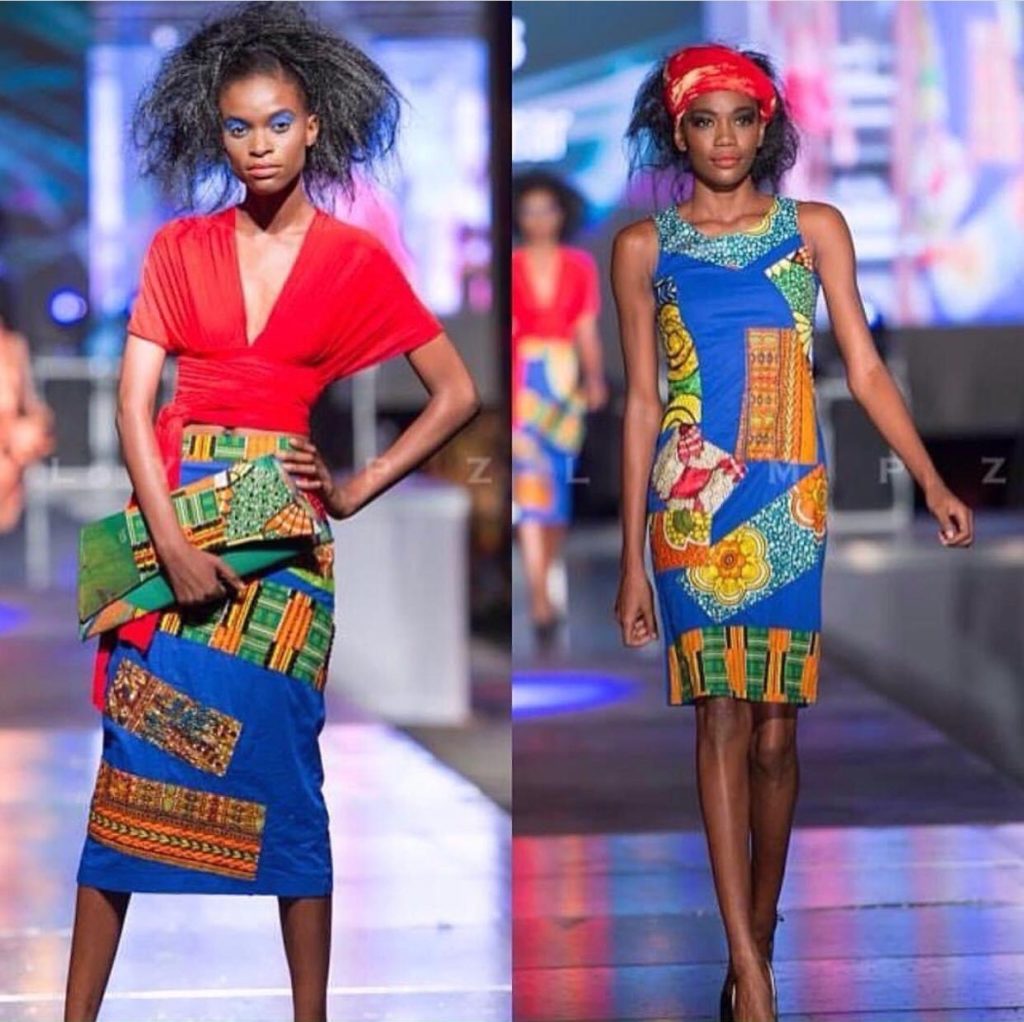 The Future of Caribbean Fashion
As a Caribbean designer, Simone is optimistic that the fashion industry in the region will grow, based on the passion of her fellow creative designers who have made significant progress with little funding.
Her own goal is to expand the production of her brand so that Tasha & Tianne Fashions is available in international retail stores. She would also like to open her own local showroom with her pieces.
The eye-catching clothing and accessories designed by Simone have been featured in the press and local runway shows. As an established designer in Jamaica, Tasha & Tianne Fashions can be recognised as a local fashion brand with the potential for international success.
Simone's natural talent and passion for fashion are the perfect formula for Tasha & Tianne's longevity in the Caribbean fashion industry.