The Brand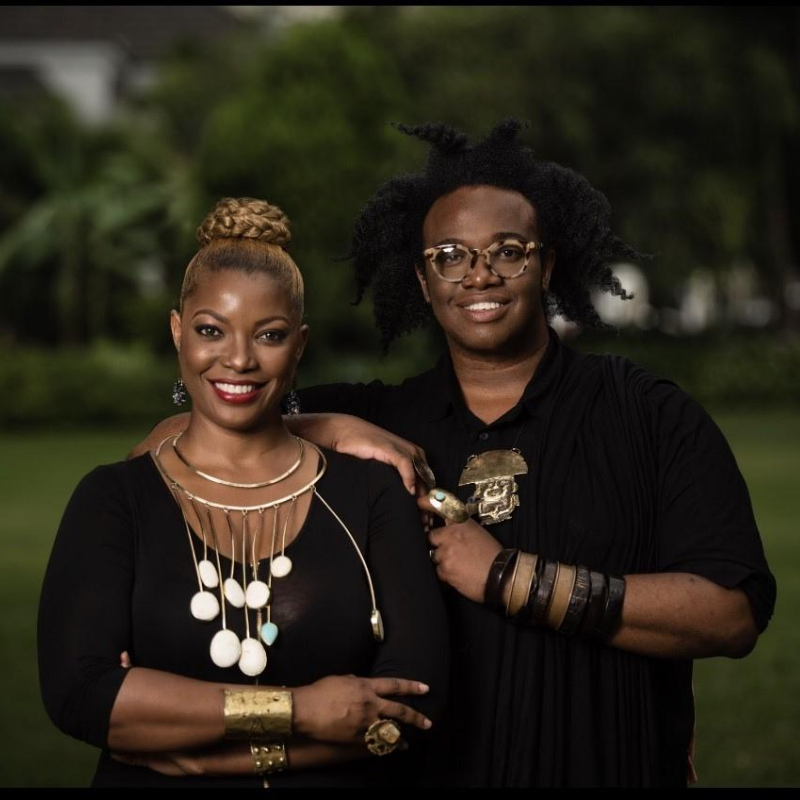 Rêve Jewellery & Accessories is an award-winning family owned jewellery brand by sibling entrepreneurs Duane and Teasea Bennett.
Rêve Jewellery & Accessories specialise in handmade custom jewellery, sandals as well as their own product line of beauty and skincare products such as perfume fragrances, creams and deodorants.
Based in Kingston Jamaica, Duane and Teasea launched their brand in 2006. Over the years, they have steadily grown their customer-base whom they affectionately refer to as "RÊVEllers".
Turning A Dream into a Reality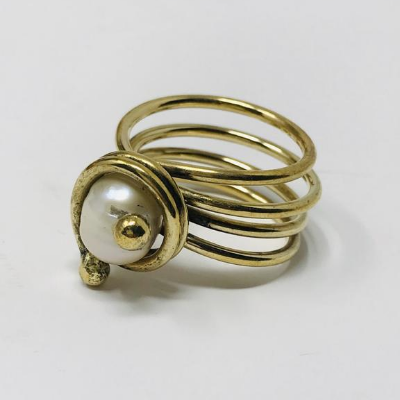 The word Rêve is french for Dream and the duo have successfully combined their expert skills to make their passion for the arts a reality.
As the Director of Concept & Design, Duane is a master at creating unique jewellery and prides himself on his ability to craft original pieces for RÊVEllers to enhance their outfit.
Teasea's role as Director of Sales & Marketing has taken the Rêve Jewellery & Accessories brand beyond Jamaica, with their pieces being featured in international publications and TV shows. The brand also has a strong online presence with an online store that ships internationally, Facebook, Instagram and YouTube channels as well as a five-star rating on TripAdvisor.
In addition to offering high quality products, Duane and Teasea have been instrumental in giving back to their community as well as providing a platform for other entrepreneurs to promote their own businesses. In 2012, they launched the Reve Wellness Festival, where local small businesses can promote and sell their products alongside their own brand.
Fashion in the Caribbean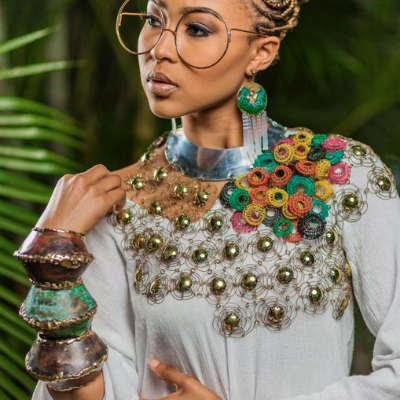 As a company that has grown over the years and gained international attention, there is no doubt that brands such as Rêve Jewellery & Accessories can make a great impact on a global scale.

Teasea's confidence in her company and the region's talent is justified.

"It's very exciting and we feel very optimistic about the future. I believe it's a matter of time that more brands including our own will take centre stage and it starts in our own home…Others will desire to be a part of what we are offering."
Building a Global Brand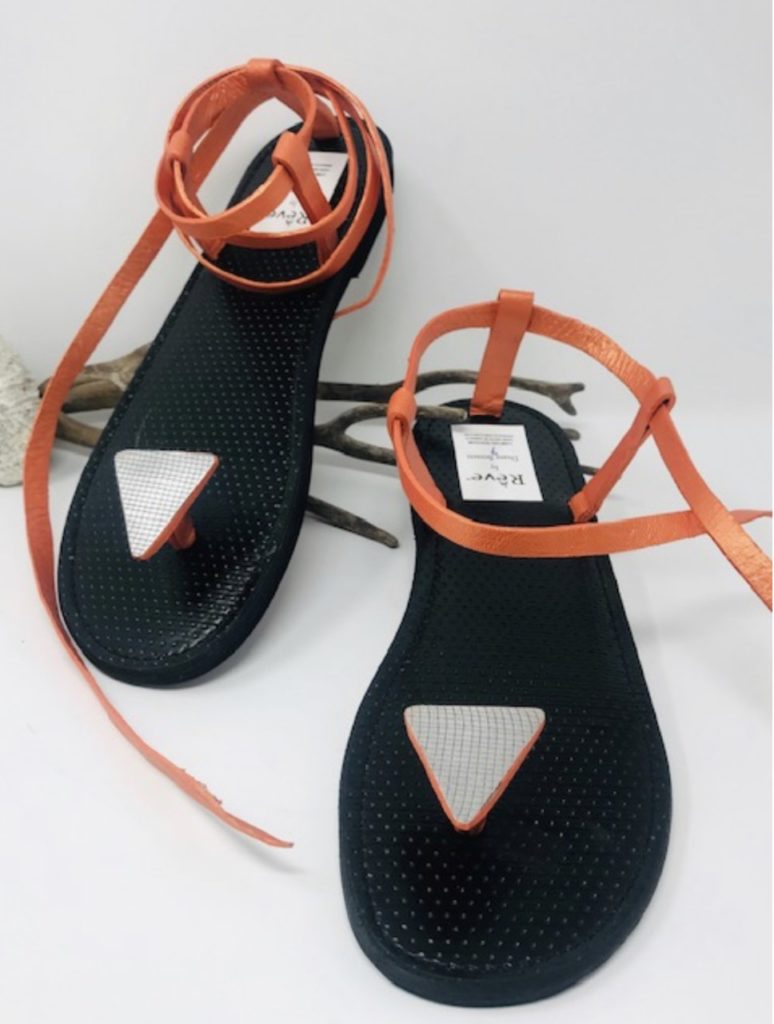 Teasea and Duane are determined to keep up the momentum of growth for Rêve Jewellery & Accessories. Their vision for the future is crystal clear as Teasea states:
"We are laser focused on our mission and vision of being a top Jamaican (Caribbean) global renowned jJewellery and accessories brand delivering authenticity, quality and positivity to all stakeholders, community and environment."
The team has been diligent in their business goals, whilst nurturing their customers along the way. The result has been the expansion of their products (body butters and natural oils) and a community of RÊVEllers who are loyal to the brand.
Rêve Jewellery & Accessories are on the right track for growth as they have proven they are adaptable and responsive to gaps in the market. This Jamaican company is a great example of how to build a successful brand.