If there is one thing Jacqueline Cort-Thomas has learnt from her COVID-19 experience, it is that business people need to diversify. The pandemic was certainly a wake-up call for the owner of the Villas at Sunset Lane, a 10-room boutique hotel located on the idyllic island of Antigua.
Ms. Cort-Thomas, who was a beneficiary of the Caribbean Export Development Agency's WE-Xport programme, an initiative which provides technical support to regional female-owned businesses, had leveraged the support of the programme to re-build the accommodation's brand to attract group travelers and offer an alluring calendar of events.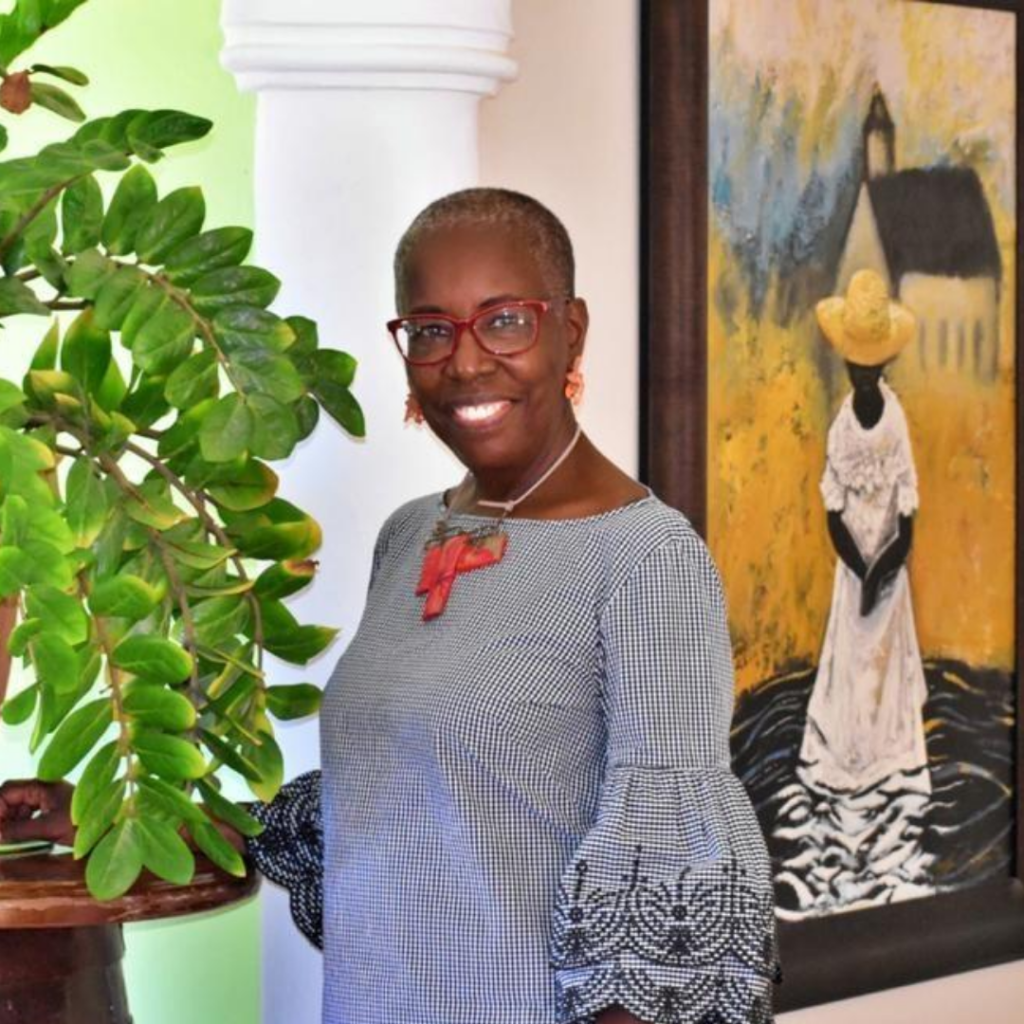 Through the WE-Xport programme, Ms. Cort-Thomas accessed business coaching and technical assistance. After delving into her business operations she sought to re-structure finance and subsequently secured a lower commercial interest rate on her company's outstanding loan.  After hounding the bank for a good four years, the bank finally acquiesced on January 2020 to a 7.5 % rate from 9 5 %. This was a huge game changer for the business' bottom line, she said.
 Ms. Cort-Thomas also successfully rebranded the villa's identity, launched an engaging website and transformed the property into a hot event location, with bookings for Jazz, Just Desserts Pop-Up, culinary re-treats, a film festival and tea parties, amongst others. 
As the benefits of the WE-Xport programme were coming to fruition, they quickly came to an abrupt halt when the novel coronavirus escalated globally. The travel and tourism industries were hit hard as countries announced plans to close their borders and governments issued calls for their citizens to return home.
 We began to feel the effects of COVID-19 around March 23 when there was a possibility of Antigua & Barbuda closing their borders.  Guests who were already in the hotel hurriedly changed their flights to get home and all the bookings down to August were cancelled," she recalled. 
The islands borders were officially closed on March 28 and a lockdown was quickly implemented. The hotelier was forced to lay off staff.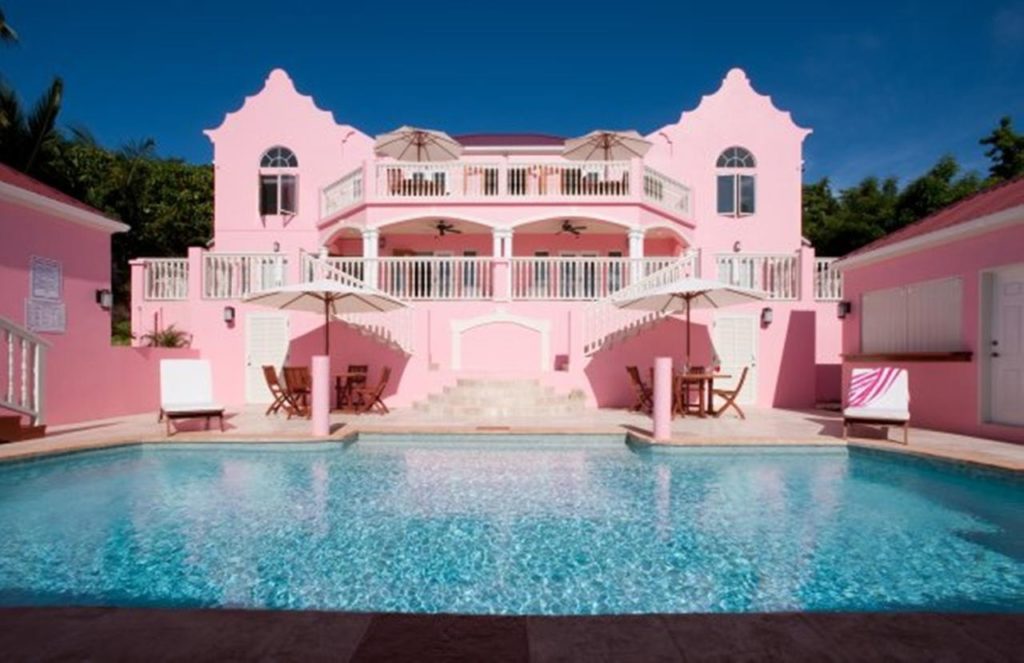 It totally brought a halt to accommodation, the core business of Villas at Sunset Lane. It affected our entire calendar of events as all our special events which were planned and developed, some with sponsors in place, had to be cancelled.  Everything came crashing down, leaving the company with zero cashflow. It became evident that all my eggs were in one basket which had sprung a gaping hole. It taught me that I needed to diversify my product offerings," she revealed
With downtime on her hands, Jacqueline drew on her culinary skills and training to offer a Home Cooking and Delivery Service. Although it gained traction initially, it wasn't sustainable as momentum slowed down.
There was a demand from some quarters for precooked meals. Villas at Sunset Lane attempted to benefit from the demand but as the curfew started to relax, we found our new customers began to return to their familiar watering holes.  It was not worth the effort to continue the food service," she explained.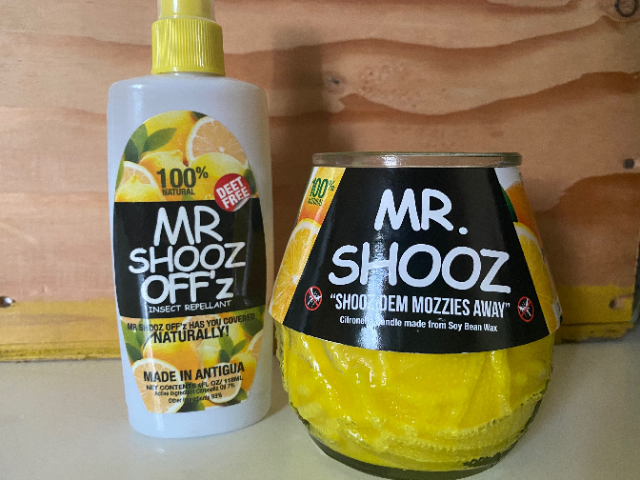 Fortunately for Jacqueline, she and four other persons had previously invested in a business called TCG (Antigua) Ltd, which manufactures need-based" products such as citronella candles and insect repellent.
 She disclosed: Even though the hotels were all closed creating zero demand for Villas at Sunset Lane, households still needed these products so sales continued but on a reduced level.  The factory is now looking at producing hand sanitizers another need-based product for sale locally with the aim to expand regionally."
 Ms. Cort-Thomas explained that TCG (Antigua) Ltd had the potential to scale up but it was in need of technical assistance. The predominantly female-owned company is hoping to benefit from the Caribbean Export Development Agency's WE-Xport Programme, which is also designed to help regional business women start or increase exports of their products and services.
So far, TCG (Antigua) Ltd. had begun the process of seeking authorization to enter several markets including Grenada, Guyana, St. Vincent and the Grenadines as well as Trinidad and Tobago. There are plans to re-introduce the product line in St. Kitts and Nevis.
I view this move as part of me pivoting into a more sustainable business opportunity since in my opinion accommodation will struggle for the next two to three years to get back on a profitable footing," she expressed.
Ms. Cort-Thomas intends to create a symbiotic relationship between her two businesses, possibly bringing the industries of tourism and manufacturing a bit closer.
Villas at Sunset Lane is in the process of developing an e-commerce store which will sell key products made in the Caribbean. TCG (Antigua) Ltd is planning on improving its current line of fragrance candles with a focus on satisfying the Spa & Wellness market.  The fragrance candles will be part of gift packages sold via the online store," she said.
Now that the country has reopened its borders to tourists, Jacqueline shared that the Villas at Sunset Lane received permission from the Antigua Tourism Board to operate again.   The board is responsible for examining hotels on the island to ensure they are compliance with COVID-19 protocols.  And although, overseas visitors haven't returned to the accommodation as yet, Jacqueline indicated there was increased interest in staycations from locals.          
Nonetheless, despite the pandemic being emotionally and financially burdensome for Ms. Cort-Thomas, the businesswoman strongly believes that for her, COVID-19 was an important teaching moment.