Dubbed Jamaica's first healthy cosmetics line, Your True Shade is committed to producing products that celebrate the diversity of skin tones found throughout the Caribbean and beyond, and are free from the harmful chemicals commonly used in some skincare products.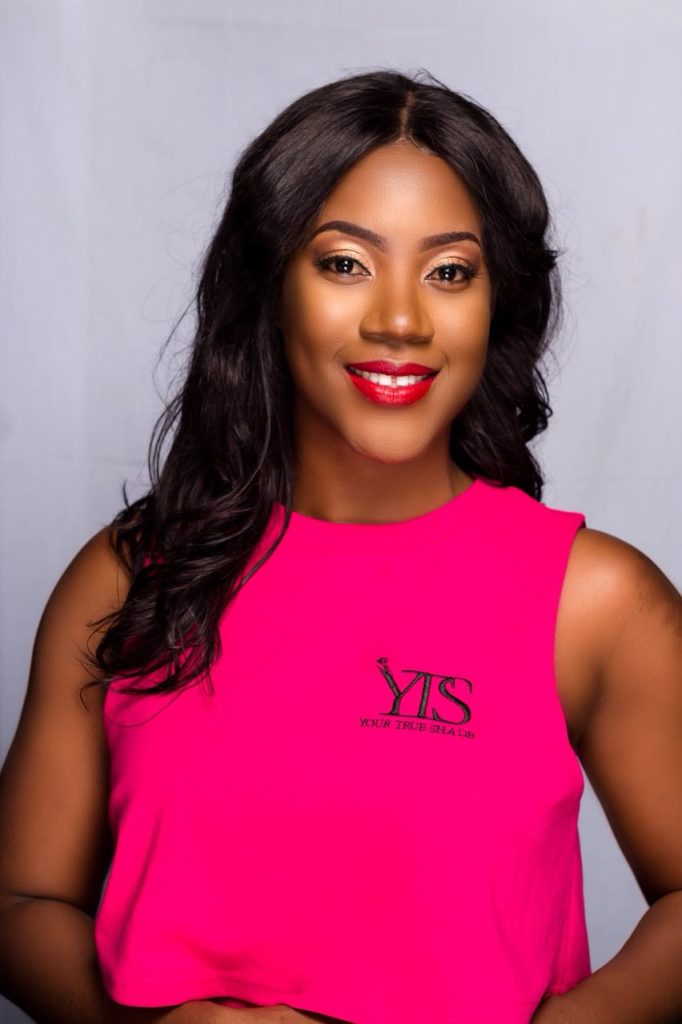 The brand's creator, Dianne Plummer, entered the green skincare and clean cosmetics space like many others, out of necessity.  While studying sustainable energy and chemical engineering in Sweden and Finland, finding makeup that offered ideal coverage without irritating her sensitive skin and causing eczema flare ups proved to be challenging.  So, using her engineering background, Plummer formulated her own skincare and makeup line, using hand-picked, natural ingredients, and in 2015, True Shade Cosmetics Limited was born. 
Determined to be a trailblazer in natural skincare in the Caribbean, Dianne focuses heavily on innovation, research and development.
I'm always trying to make everything better, change formulations and tweak things as we go forward, she said.  Because innovation has to be at the core of the business. 
The same old way of doing things is not a sustainable business model, she said, instead, a revolution is needed. What will separate the outstanding entrepreneur from the average Jane or Joe is the ability to bring something new, never before seen or done, to the market. In an already saturated market, like skincare, one must figure out how to do it differently and be innovative.
By fusing technology, science and nature to deliver a safe, efficacious product, Plummer continues to innovate in her space.  She's successfully changing the narrative surrounding beauty by making it synonymous with health.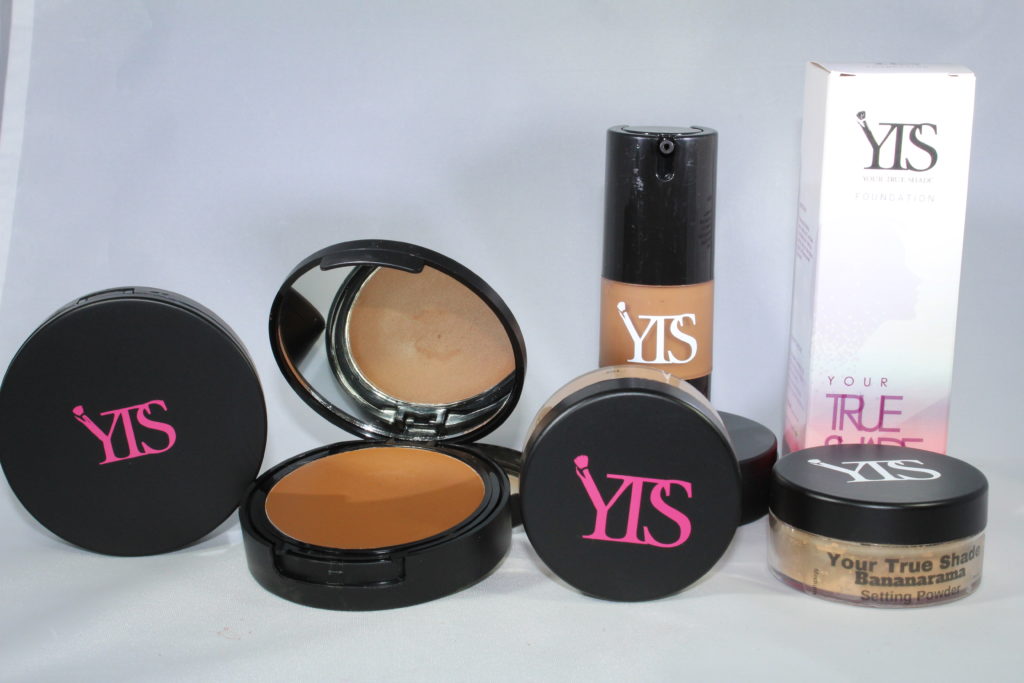 Plummer's products not only conceal and minimise imperfections, the locally-sourced, natural, anti-inflammatory and hydrating herbs, spices and plant extracts used to formulate the line also promote healing and repair.  In essence, it's makeup with skincare benefits.  
Your True Shade is also the first Caribbean cosmetics brand to be certified Cruelty Free International in the United Kingdom, and among the brand's numerous accomplishments are features in European media, including on Richard Branson's Virgin.com, and selection for the Caribbean Export Development Agency's Women Empowered Through Export (WE-Xport) programme. 
WE-Xport provides mentorship, technical support and funding to women-owned Caribbean businesses to prepare them for export, and to expand their current exports.Â
Your True Shade is in 10 stores across Jamaica, and is currently closing deals to enter three new stores.
We want to dominate locally so persons can access the product in different parishes, Plummer said. 
We are also working on building a presence in the Caribbean, Europe and Africa.  So, with We-Xport I am learning the tools that are needed to get me into expanding beyond Jamaica, Plummer shared. 
In August 2019, Your True Shade will celebrate four years in business, and Plummer shared that she is pleased with its growth, and excited about being able to establish the brand as a global key player.
This growth, and Plummer's ability to maintain positivity and momentum during what has been an exciting, but challenging entrepreneurial journey are due, to formulating and sticking to a vision for her company. 
Every decision made, every person employed, every new product added to the line must be in line with that vision.
Once I formulated my vision and started making decisions in line with it, I saw tremendous growth and cohesion with all my activities, Plummer shared.   
So that's one thing I would like to leave with every single entrepreneur out there.  Keep the vision in mind, and tie every single business activity to that vision. 
Visit the We-Xport booth at Bmex, in June 2019, to find Your True Shade.
Find out more about True Shade Cosmetics: www.yourtrueshade.com and join their community on Facebook @trueshadecosmetics and Instagram @yourtrueshade.