A Family Brand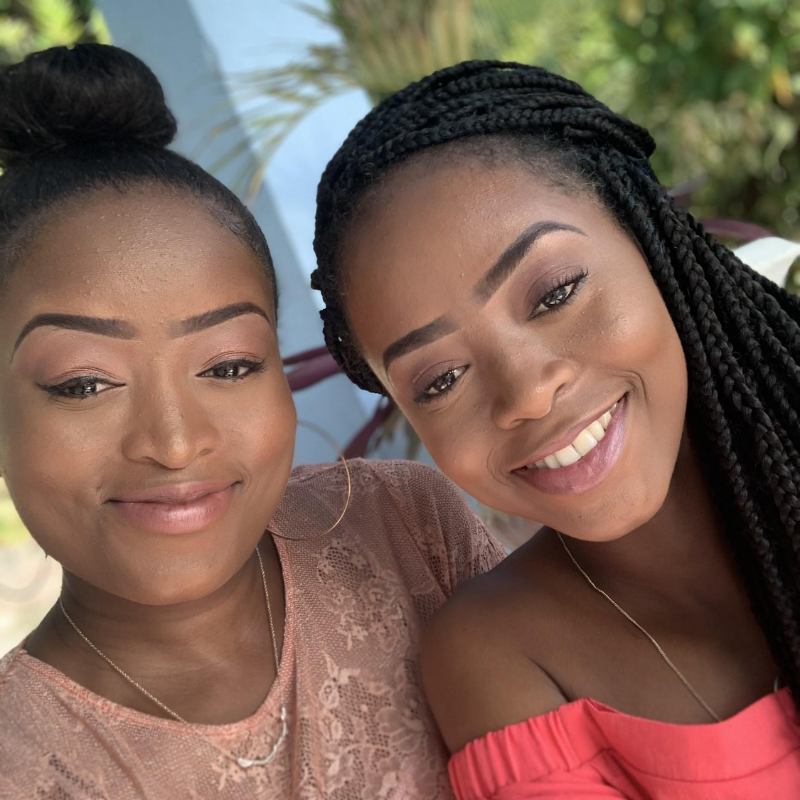 Elle and Edranelle Heyliger are siblings from Grenada who discovered their love of creating their own looks from a young age.
Having learned from a young age to improvise with their own wardrobes, the sisters were motivated to take sewing lessons and as a result, came together to form their own company specialising in custom designs.
The Brand
Initially known as Elle.gnd, the sisters recently rebranded their company to DrielleDranelle, but despite the new name, their goal is the same – for their customers to look good and feel good.
Over their five years of operations, Elle and Edranelle have attracted a clientele who require custom pieces ranging from day wear to evening wear for special occasions such as proms and graduations.
The popularity of their custom designs has proven the sisters have found a niche market and put them on the path towards developing their own line of ready-to-wear fashion their customers can purchase from retailers.
Their creative talents also extend to interior designs and a soft furnishings line is also within their plans for DrielleDranelle.
Eyes on the Fashion Pulse
With their sights firmly set on expanding their brand, Elle and Edranelle are conscious of regional fashion trends and developments within the industry.
"Caribbean people have become more aware of their heritage and uniqueness in culture, so upcoming trends may very well pay homage to this."
Ethical fashion is also one on their radar as they predict that clothing with biodegradable material will be a large part in the development of Caribbean fashion.
The DrielleDranelle Muse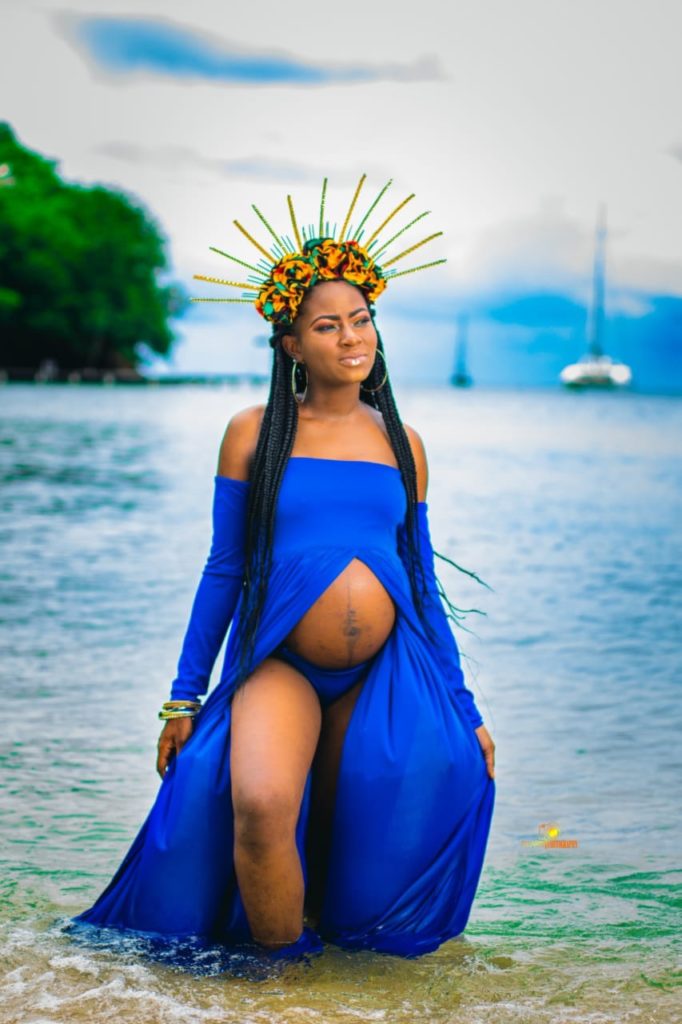 Both Elle and Edranelle admit their personal style is simple, yet they have a keen eye for detail and enjoy making a fashion statement when they create original pieces for themselves and their customers.
Iconic women such as Michelle Obama and Beyonce are among the Heyliger sisters' inspiration when it comes to style and their work ethic. The Kardashian sisters are also a source of creative inspiration for Elle and Edranelle's designs.
Showcasing their Talents
At the beginning of 2020, the sisters achieved their proudest moment since the inception of their brand. The sisters collaborated with fellow fashion professionals, including a well-known local model and industry photographer to host an event showcasing the best parties in Grenada.
Elle and Edranelle not only contributed to the wardrobe for the event, they were also heavily involved in model preparation and makeup.
The positive feedback they received following the event, gave them a holistic appreciation for their craft and enhanced their creative skills even further.
The Future for DrielleDranelle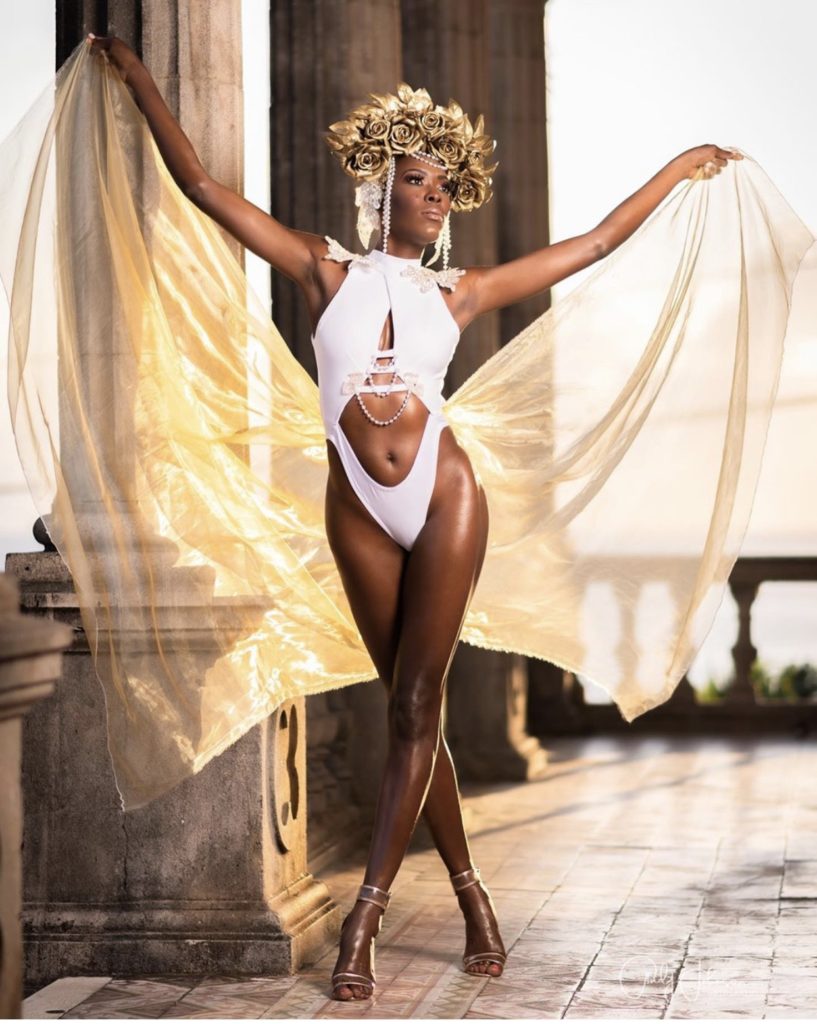 Having made an impact locally in fashion, the sisters have a clear vision for their future.
Elle and Edranelle's goal for their brand DrielleDranelle, is to become a household name in fashion, beauty, costume design and interior design.
As a team of creatives who have designed many unique creations, their plans to offer a ready-to-wear fashion line will increase access to their brand for a larger clientele:
"Our ideal customer is a woman that knows what she wants but is not afraid to take risks, therefore leaving room for creativity and experimentation. She is also confident and holds herself to a high standard in all aspects of life."
With five years as a brand in the industry and a growing clientele, DrielleDranelle is sure to become the household name they envision.