The year 2020 can certainly be described as a year of ambiguity and change. Caribbean Export shared a wealth of content and resources to support firms severely impacted by the COVID-19 pandemic via our Talking Exports webinar series and our blog. As we approach the end of 2020, we thought we'd revisit some of the most popular blog posts many of which addressed how firms pivoted, adapted and grew during these challenging times.
In case you missed any of them, the top five posts on our blog this year were: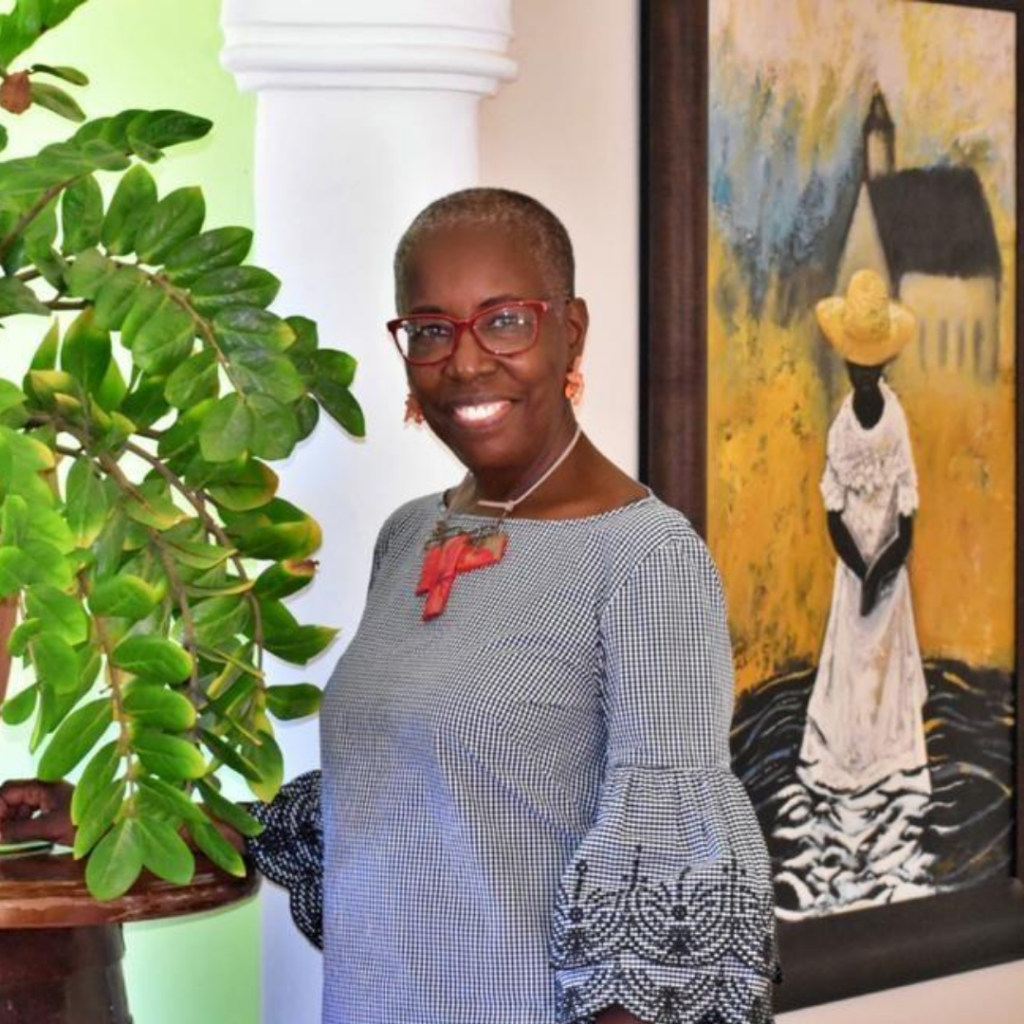 Jacqueline Cort-Thomas owner of the Villas at Sunset Lane, a 10-room boutique hotel in Antigua, shared how the pandemic drove her to pivot and explore opportunities in the manufacturing sector.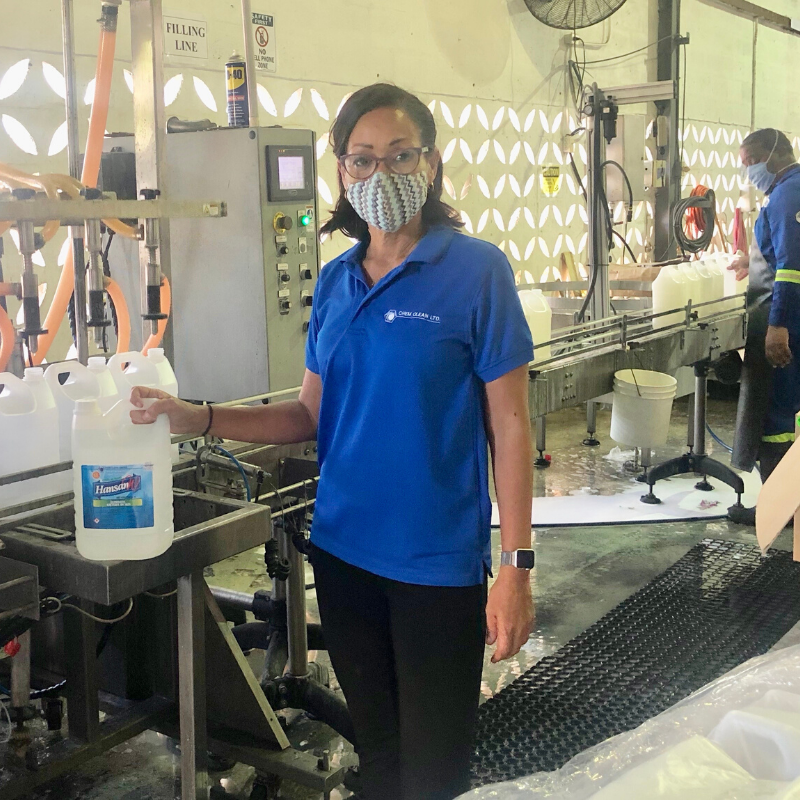 The COVID-19 pandemic resulted in a 10-15% increase in exports for Trinidadian manufacturer Chem Clean. The company, a recipient of a Direct Assistance Grant in 2013, used it to support upgrades to its plant and boost capacity and Ms. Zamore acknowledged that the strategic decision taken to upgrade the facility and boost production capacity was still bearing fruit today.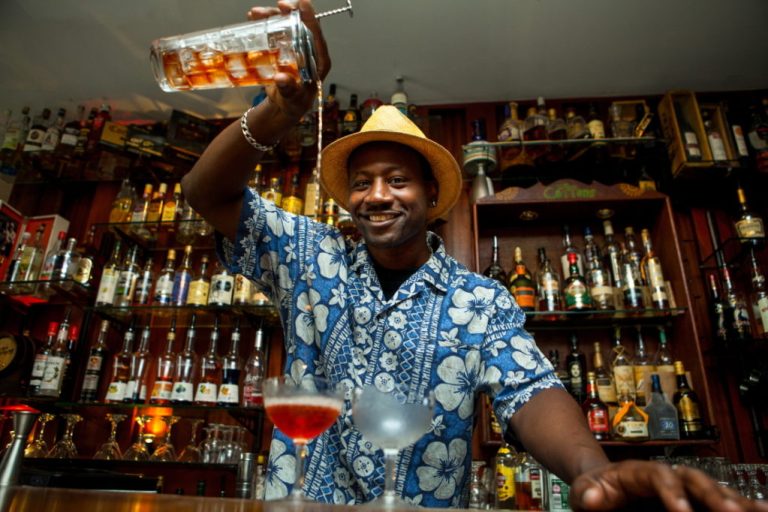 For those who need to brush up on their rum knowledge here's a list of eight (8) fun things, you need to know about rum.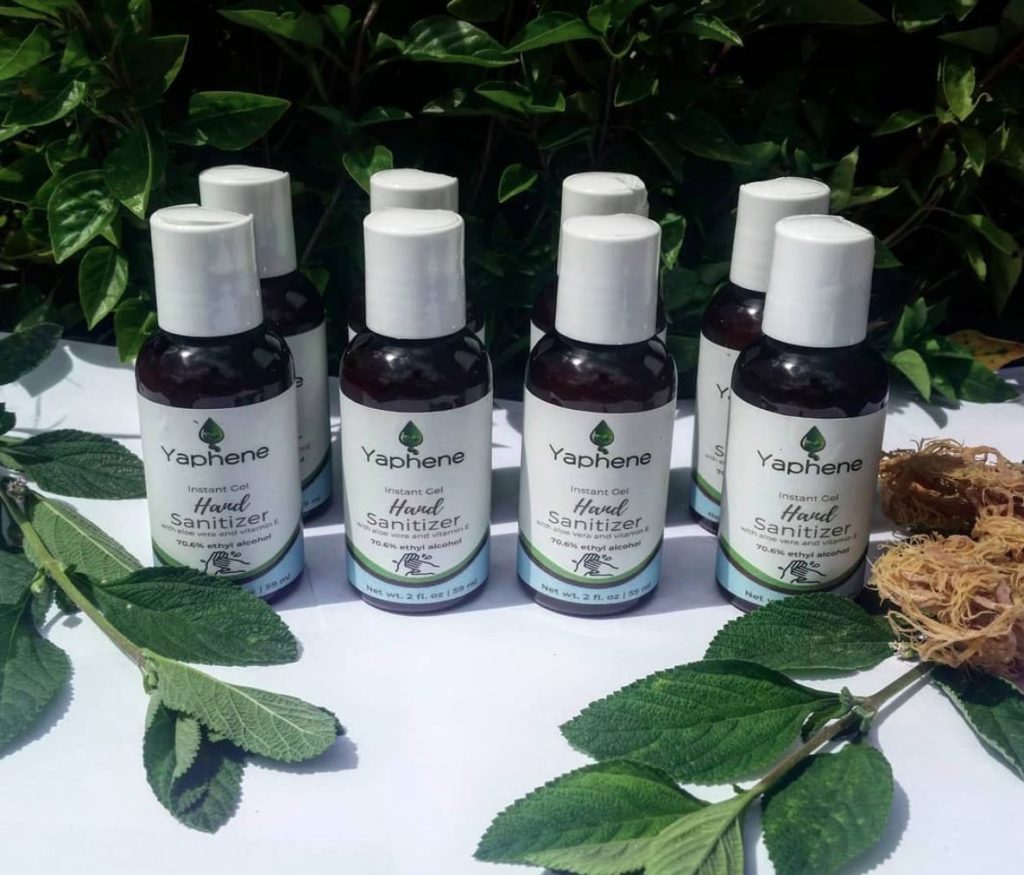 Several Caribbean firms repositioned themselves to access opportunities which arose because of the change in consumer behaviours and needs due to the pandemic. Here are various strategies your company can use to identify your opportunity.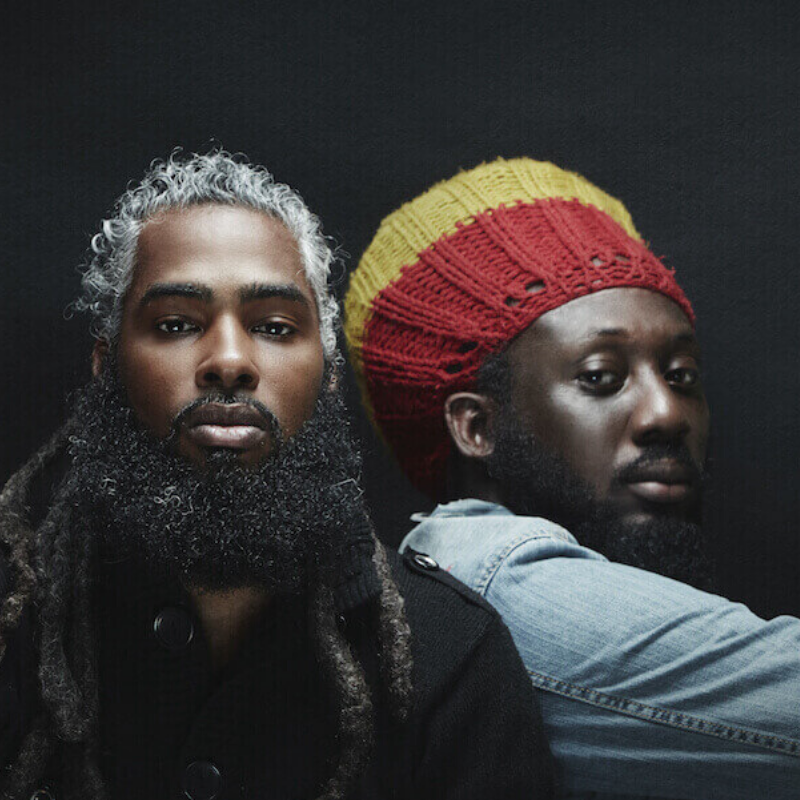 Led by managing director Keron Niles, Koru Green Ltd has established itself apart from other talent companies by developing a unique service within the creative sector, primarily focused on transforming cultural goods and services into sustainable livelihoods.