The year 2020 can certainly be described as a year of ambiguity and change. Caribbean Export shared a wealth of content and resources to support firms severely impacted by the COVID-19 pandemic via our Talking Exports webinar series and our blog. As we approach the end of 2020, we thought we'd revisit some of the most popular blog posts many of which addressed how firms pivoted, adapted and grew during these challenging times.
En caso de que te hayas perdido alguna, las cinco entradas más importantes de nuestro blog este año fueron: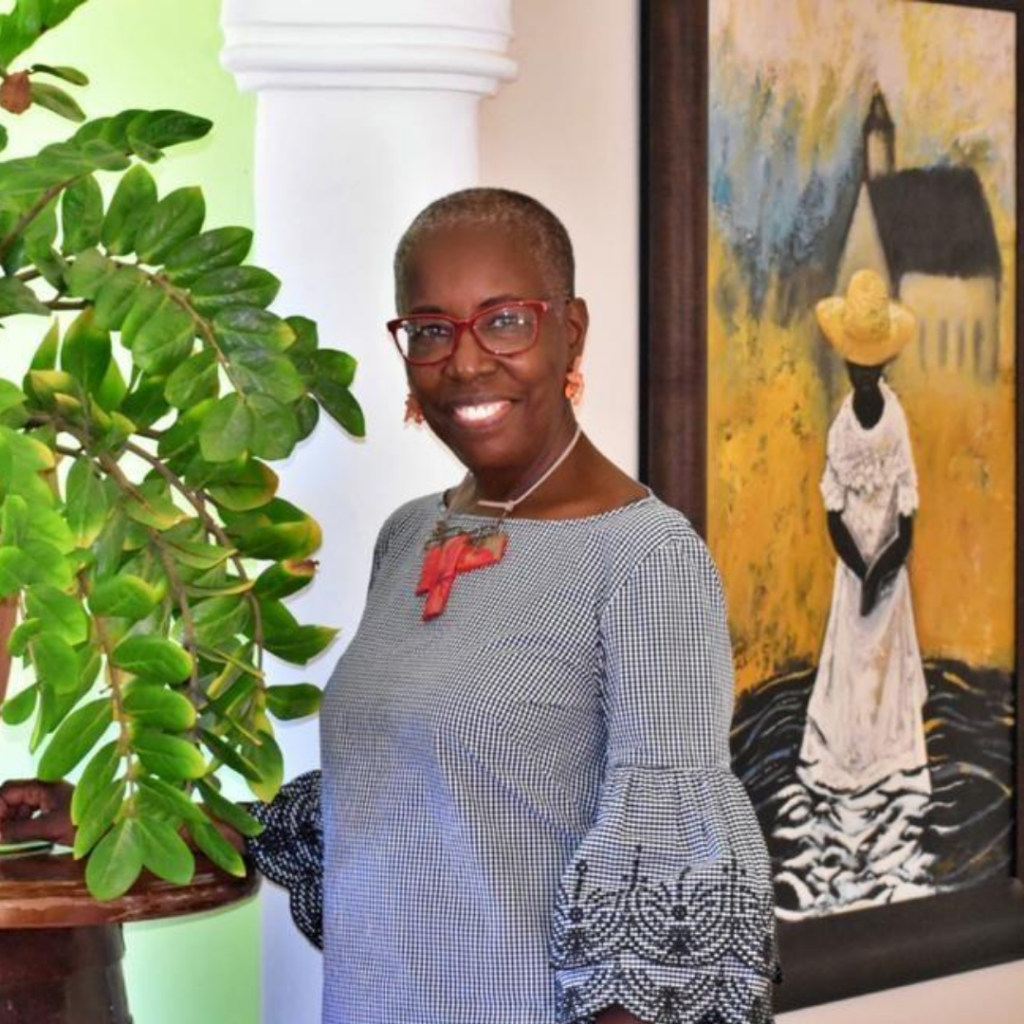 Jacqueline Cort-Thomas, propietaria de Villas at Sunset Lane, un hotel boutique de 10 habitaciones en Antigua, compartió cómo la pandemia la impulsó a girar y explorar oportunidades en el sector manufacturero.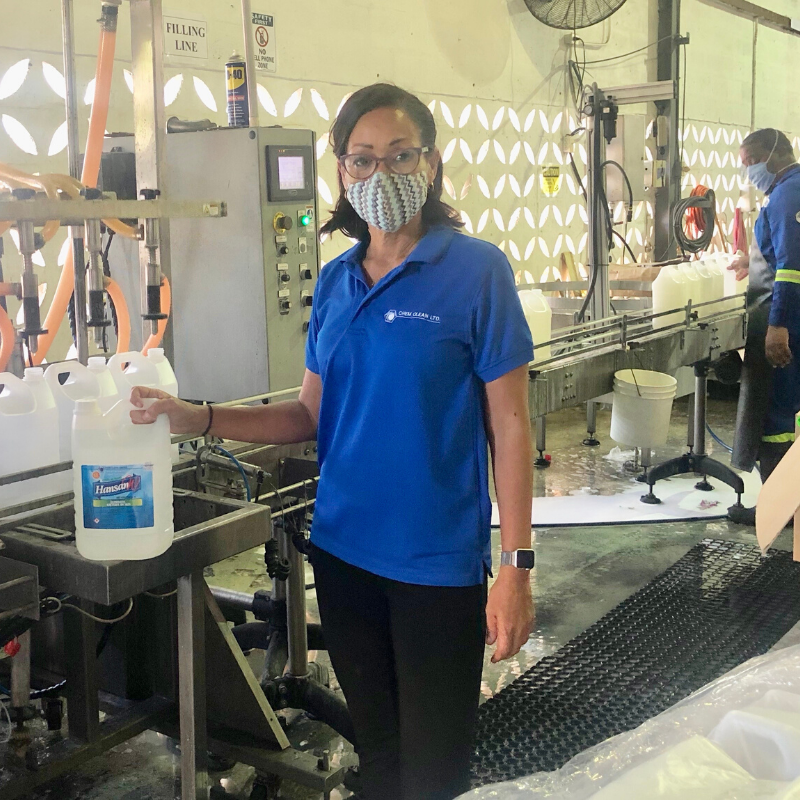 La pandemia de COVID-19 supuso un aumento del 10-15% en las exportaciones del fabricante trinitense Chem Clean. La empresa, beneficiaria de una subvención de ayuda directa en 2013, la utilizó para apoyar las mejoras de su planta y aumentar la capacidad, y la Sra. Zamore reconoció que la decisión estratégica adoptada para mejorar las instalaciones y aumentar la capacidad de producción sigue dando sus frutos en la actualidad.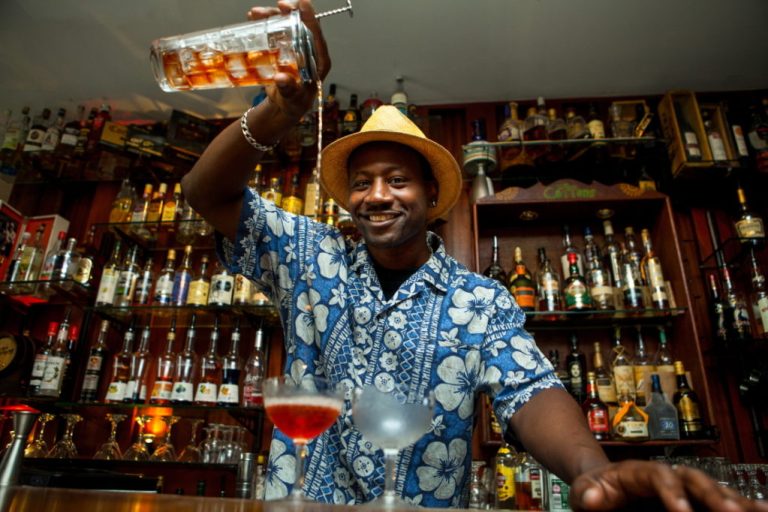 For those who need to brush up on their rum knowledge here's a list of eight (8) fun things, you need to know about rum.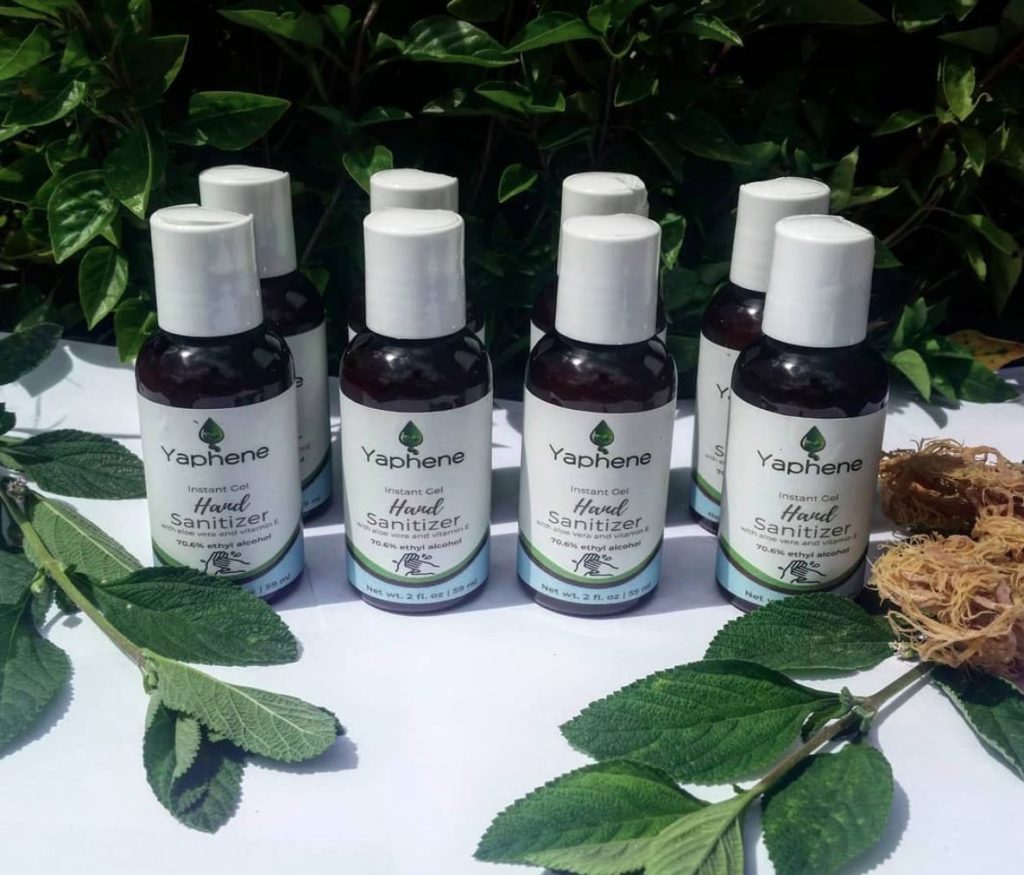 Varias empresas caribeñas se reposicionaron para acceder a las oportunidades que surgieron debido al cambio en los comportamientos y necesidades de los consumidores a causa de la pandemia. A continuación se presentan varias estrategias que su empresa puede utilizar para identificar su oportunidad.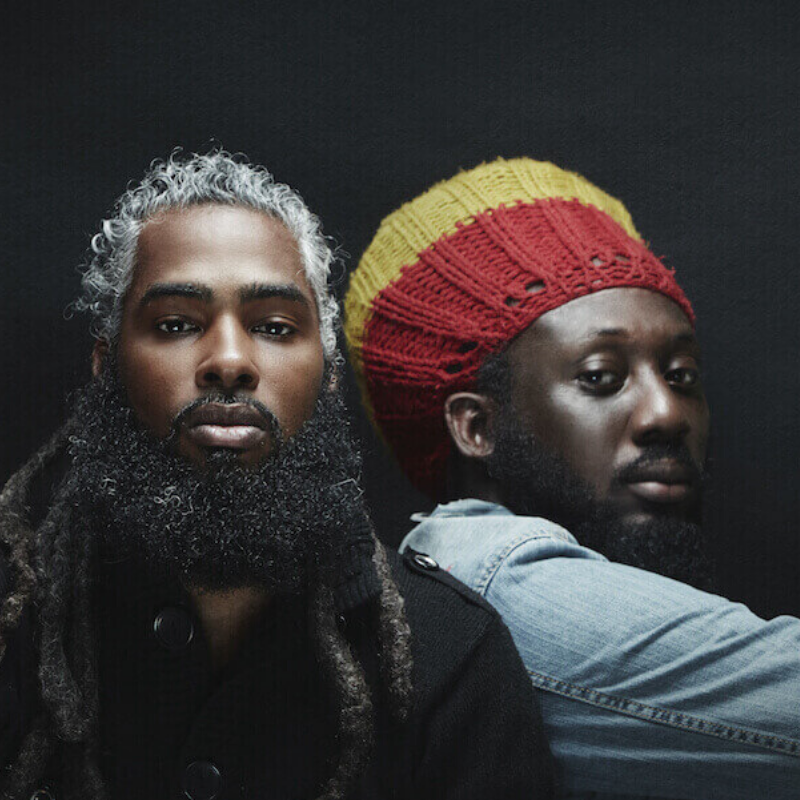 Dirigida por su director general, Keron Niles, Koru Green Ltd se ha diferenciado de otras empresas de talento al desarrollar un servicio único dentro del sector creativo, centrado principalmente en la transformación de bienes y servicios culturales en medios de vida sostenibles.