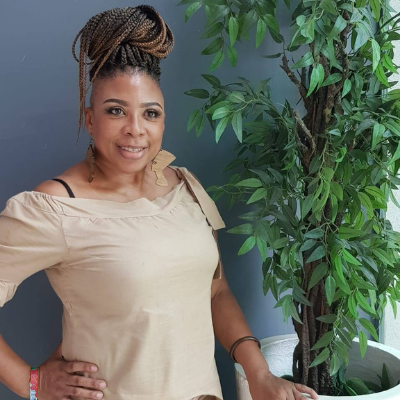 Fashion designer and entrepreneur, Elizabeth Francis established Christique Clothing in 1995.
Based in Trinidad and Tobago, Christique Clothing is a bridal and resort wear brand built on sustainability and embodies the passion, vibe and ecology of the Caribbean.
Concerned with the effects of climate change, Elizabeth is focused on promoting change and raising awareness with her brand. Christique Clothing designs are made with natural fibres and produced with almost zero waste. She also likes to encourage her clients to wear ethical clothing and educates them on the benefits of wearing sustainable clothes which has a great benefit of saving the environment.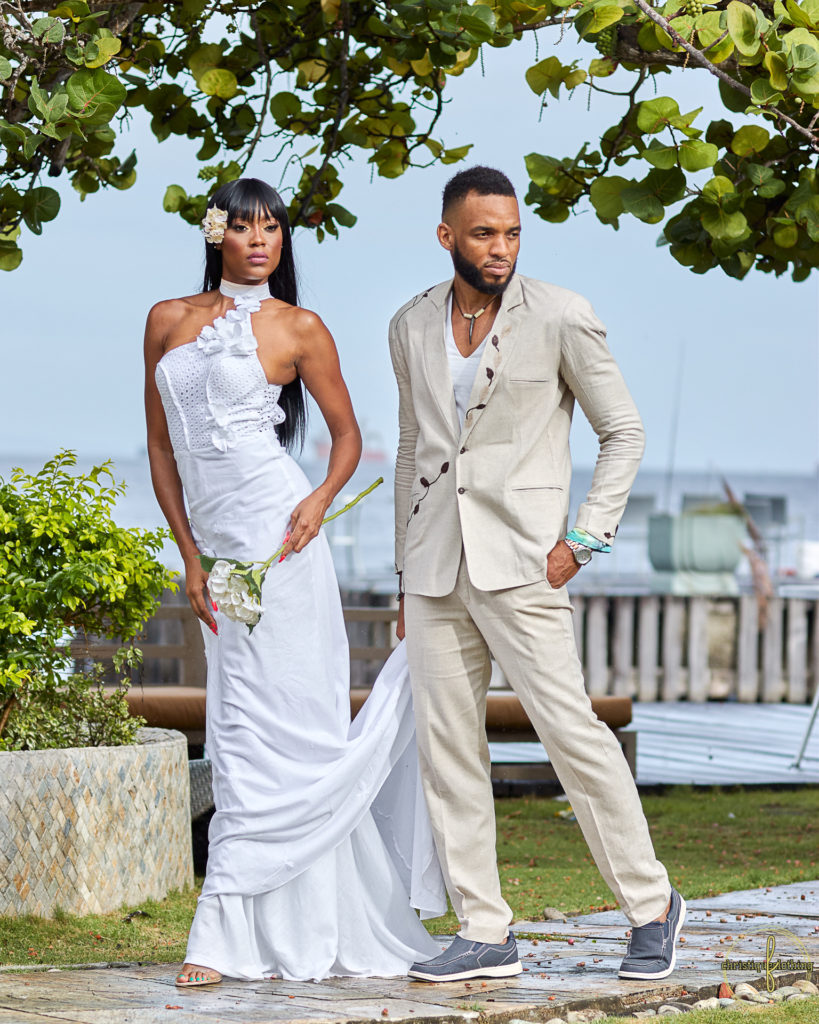 "I believe climate change is a serious global issue and as a designer, I want to do my part. The fashion industry is one of the biggest polluters and so I want to encourage my clients to choose fabrics that are made from natural fibres and designs that are timeless and multi-purposed."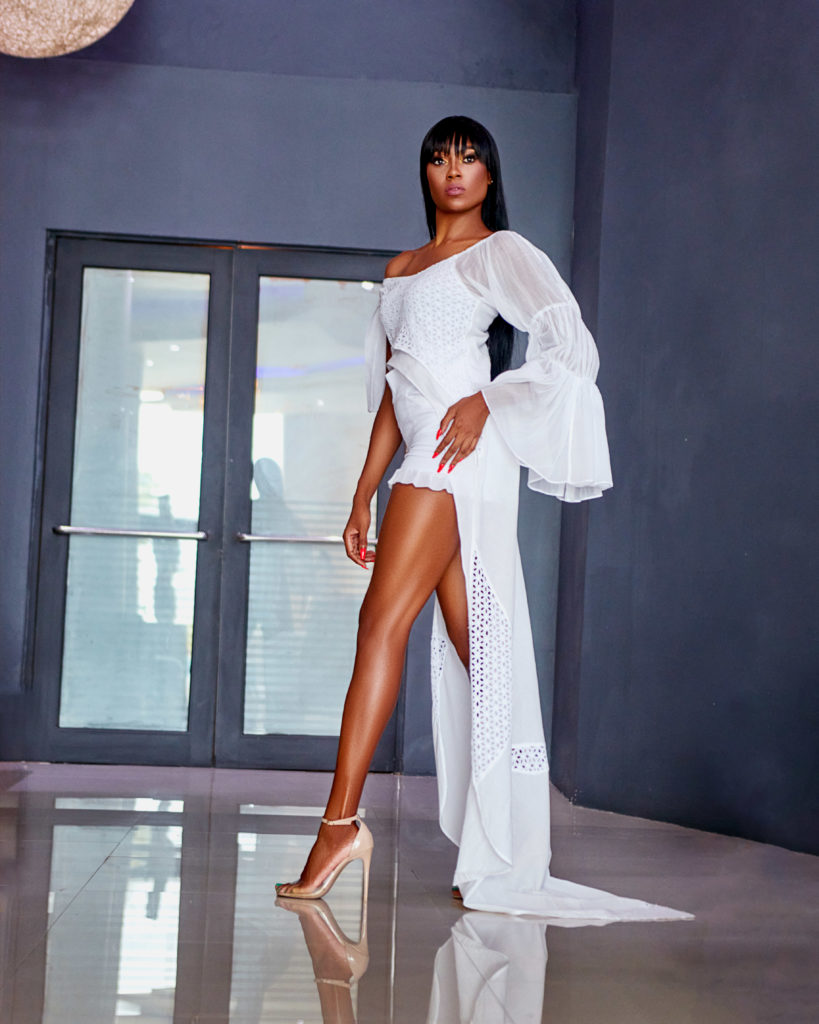 As an island citizen who loves nature, art, music and fashion, Elizabeth's inspiration for her designs are a reflection of the rich culture and environment within the Caribbean. Her 2020 eco-friendly bridal and resort wear collection called "Green Nuptials" was inspired by one of her trips to the rainforest in the beautiful "nature isle" of Dominica.
Over the years, Elizabeth has had the opportunity to meet and connect with other designers within the region. This has given her insight on the potential of the Caribbean fashion industry.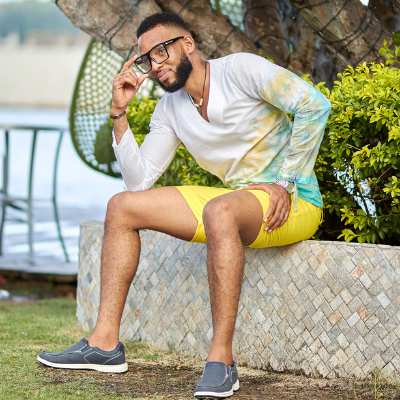 "Caribbean fashion is in great hands. I think we have come a long way from the coco palm and pineapple prints. There's so much innovation, so much style and we do have our very own aesthetic, but it's a blend of so many amazing factors."
For her own brand, Elizabeth plans to continue building her brand locally with a physical retail store location in Trinidad, as well as collaborating with outlets in the Caribbean to retail her brand. She is also focused on developing the brand's online presence, which will raise awareness of Christique Clothing for international clients planning a destination wedding or holiday in the Caribbean.
On a global scale, customers are becoming more conscious of their own carbon footprint and buying more ethical products. There is a growing awareness of eco-friendly fashion and its benefits on the environment. This places Christique Clothing in prime position to be recognised as a leader in sustainable fashion from the Caribbean.