The House of Pearson is the award-winning fashion house created by Quinton Pearson.
Based in Guyana, the House of Pearson is an impressive portfolio of collections by Quinton in couture, bridal wear, swimwear, resort wear and men's wear.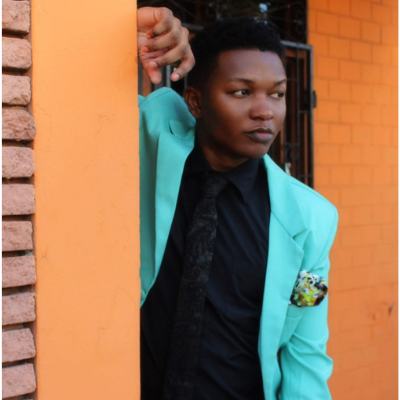 From a young age, Quinton had a passion for sketching clothes and went on to study the art of fashion after high school. The talented designer still enjoys learning new skills and expanding his knowledge within his craft and the business of fashion.
Whilst he believes his personal style preference is simple with a natural clean look which includes items that are light and simple, Quinton's designs for House of Pearson display the depth of his creativity and attention to detail within each piece.
With such a varied collection, Quinton credits his exposure to diverse environments and communities for the creativity that goes into his designs.
I gain inspiration from my travelling experiences, discovering various cultures and communicating with new people.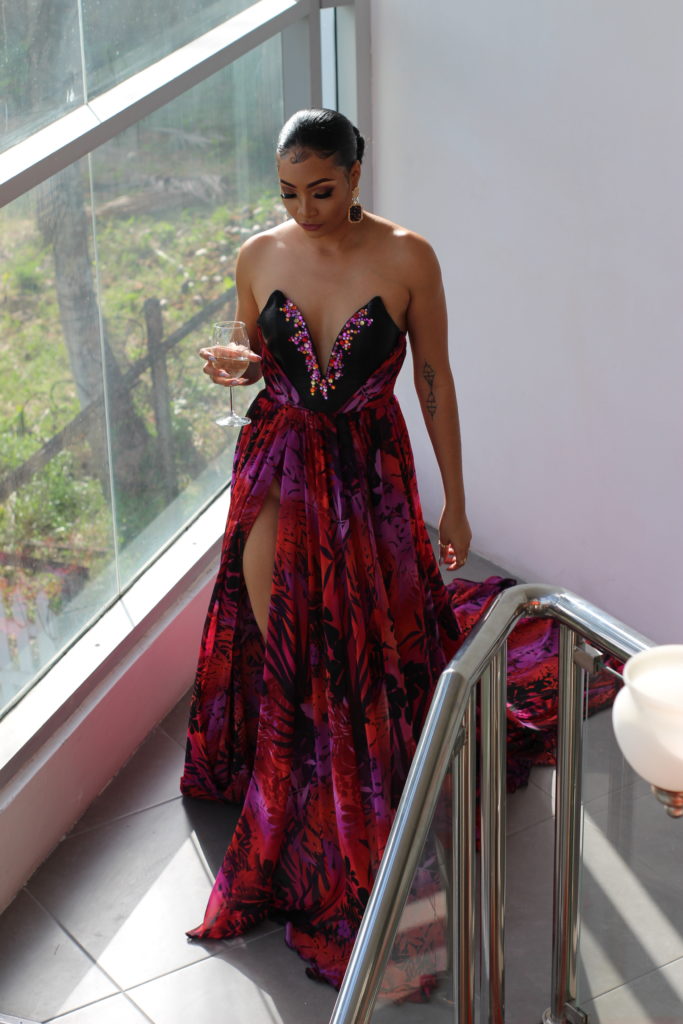 Quinton's opportunities to connect with new places and people have also led him to witness other talented contributors to the industry.
Caribbean fashion is full of life, vibrancy and expression, in the six plus years I've been running my brand, I've seen so much growth and contribution by all the talented designers around the Caribbean and that is so commendable. I believe the industry is constantly growing and designers have been paving the way for their work to be supported internationally.
At the beginning of 2020, Quinton hosted his first House of Pearson couture runway show, which he counts as a landmark achievement in his career. During this time he was able to work with other local creatives in the art industry to make his dream a successful reality.
As a designer in the Caribbean, Quinton is aware that international exposure is important for those in the region who plan to expand their brand presence. His goal for global success with his House of Pearson brand is combined with greater philanthropic efforts to give back to his local community.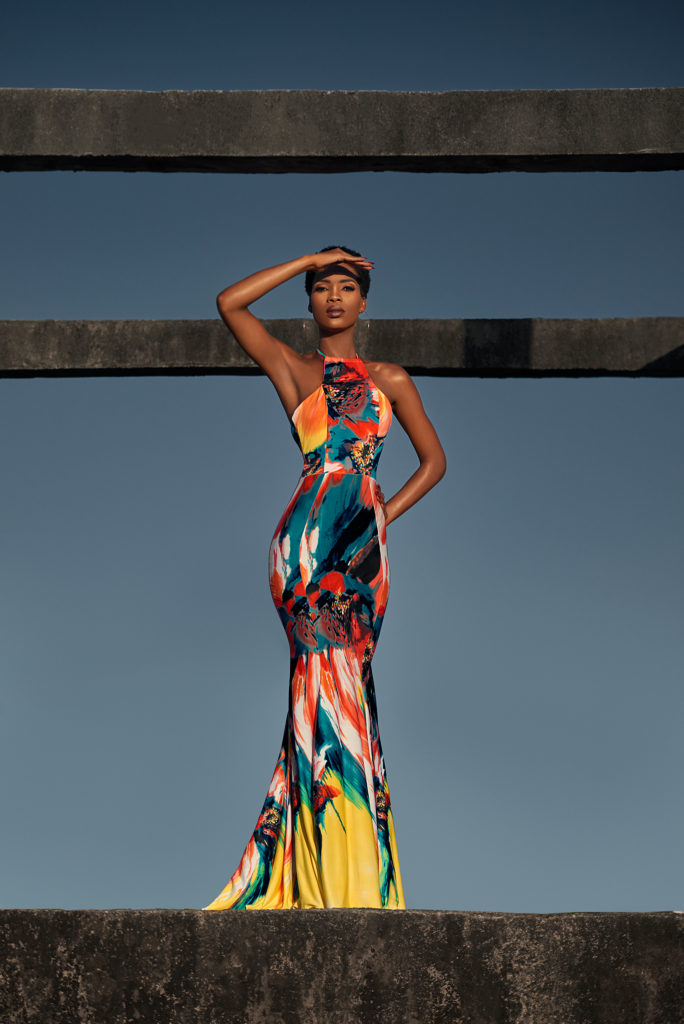 In five years, I see myself showcasing my creations on all the major runways in the world, styling celebrities, and making big charitable contributions to the youths of my community.
Quinton's achievements so far have proven that House of Pearson is a valuable addition to the Caribbean fashion industry, having caught the attention of local and regional stakeholders, along with a growing clientele.
His ability to create designs for various occasions, such as couture, casual wear and formal wear, opens up even more opportunities for the House of Pearson to become a reputable name in fashion.
Connect with House of Pearson on social media:
Facebook: House of Pearson
Instagram: @house.of.pearson