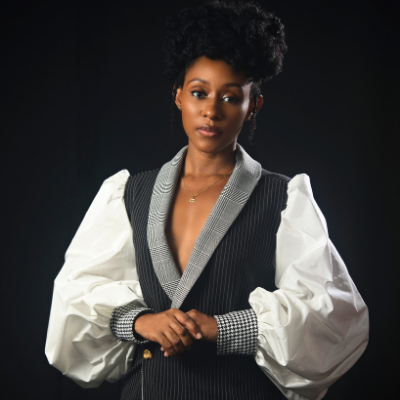 Shasha Designs is a ready to wear brand with stunning collections suitable for day and night. The award-winning brand, which was established in 2009 by owner and Creative Director Keisha Edwards, also specialises in unconventional wedding gowns.
Inspired by a blend of Guyanese and Caribbean culture, Shasha Designs is the home of luxe collections to complement the female silhouette.
Since launching her career in fashion, Keisha has been able to turn her passion into a successful business that has won several awards and attracted international attention.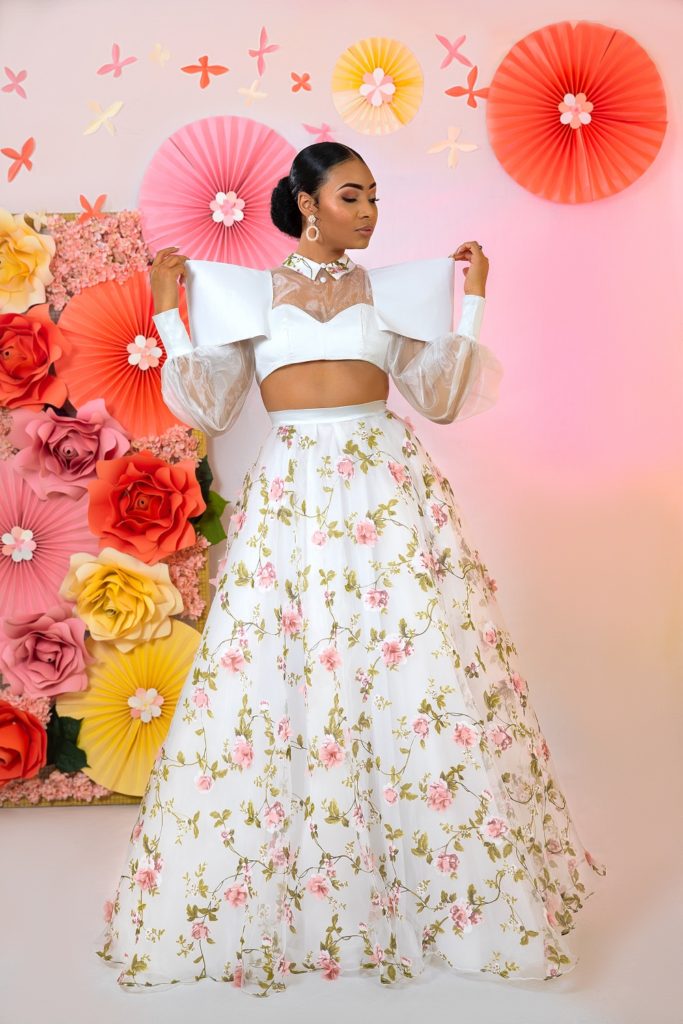 In 2016, Shasha Designs received the Award for Excellence and Fashion Innovation from the Caribbean, Style and Culture Committee which celebrates regional designers, models, photographers and makeup artists for their contribution to the arts industry.
On the international stage, Shasha Designs has showcased its collections within the Caribbean region, the United States and the UK. Keisha counts one of her international experiences as a highlight within her career, when she was selected as a featured Caribbean designer for an inaugural fashion event in London.
"I participated in the first ever Commonwealth Fashion Exchange programme, which saw designers and artisans from 52 commonwealth countries producing a fashion 'look' using principles of sustainable excellence. The design was unveiled at a special reception at Buckingham Palace for London Fashion Week on February 19, 2018. Being able to represent my country and stand among extremely talented designers throughout the region and internationally was quite an amazing and humbling experience."
Keisha's opportunities to travel and interact with other Caribbean designers has also exposed her to the region's valuable contribution to the industry on a global scale.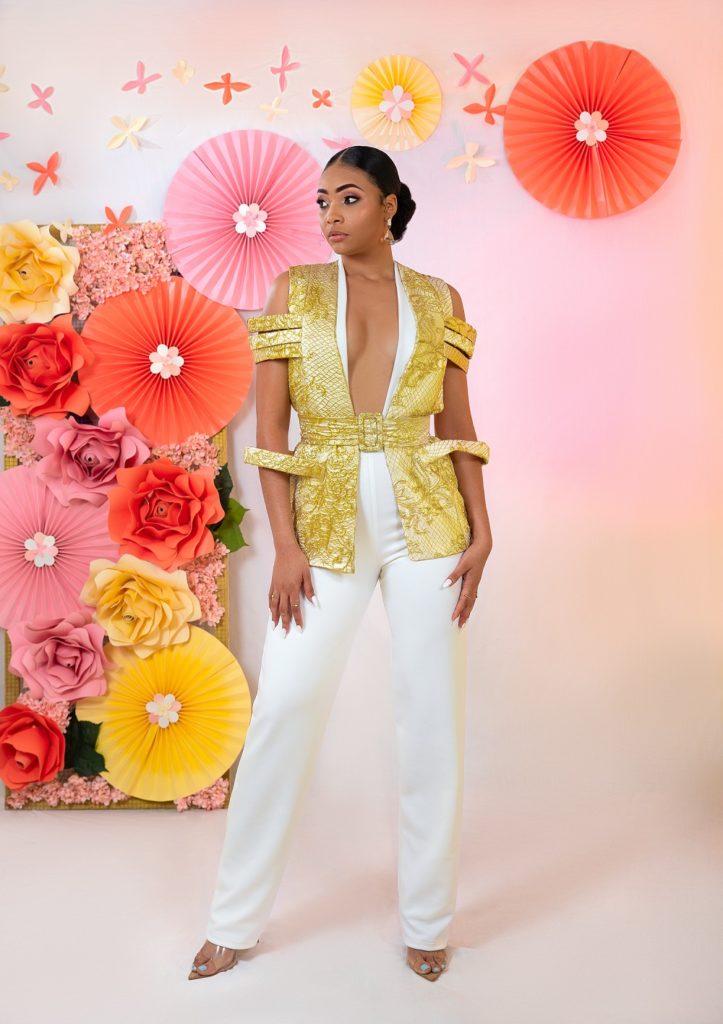 "The Caribbean fashion Industry is growing and developing at a steady pace. I believe that designers both in the Anglo, Dutch, Spanish and French speaking Caribbean have done such amazing, recognizable work. That has allowed for the emergence of Fashion Schools, Fashion Weeks, Trade shows, Caribbean Export workshops, panel discussion etc. All geared towards nurturing talent, promoting Caribbean designers, networking and most importantly fostering regional integration."
The growth of the regional industry has revealed the demand for brands such as Shasha Designs. However, in addition to her goals of expanding her own brand's presence, Keisha's selection as a member of the Guyana Fashion Council is a clear indication that she is fully invested in developing the fashion industry in Guyana and by extension the Caribbean. Her influence in this role is sure to make a positive impact on the regional fashion industry outside of her brand and position her as an invaluable leader in the Caribbean fashion industry.
Connect with Shasha Designs:
IG: @shashadesigns
Facebook: @shashadesignsGuyana