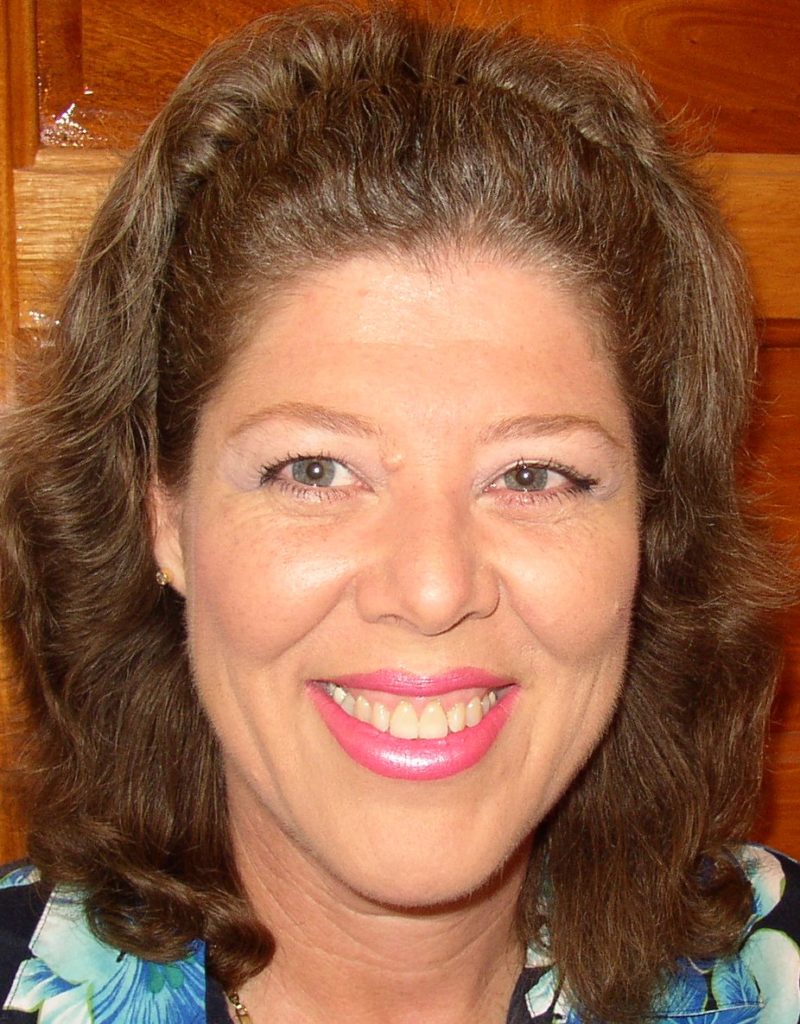 When Wilana Oldham, a third generation Belizean living in Texas, met Howard in the nineties, he'd already fallen in love with her homeland seven years before, and after tying the knot, he convinced her to leave the Lone Star State for Belize.
He was an American investor. Her family possessed a generations old secret recipe. And together, they launched Hot Mama's Belize , an agro processing company specializing in the production of high quality, premium habanero pepper products made with fresh vegetables, and without the use of artificial additives and chemicals.
The family recipe that inspired the business was a habanero pepper jelly, but while preparing to launch it, Wilana learned about a market trend in the food industry, and pivoted to capitalize on it.
The trend was for spicy foods, and while we moved to Belize with the intention of making the jelly, back in the US, everyone was asking us about the variety of peppers we were using, Wilana said. So we did a little research and I ended up talking to a food broker in Miami who needed fresh peppers. We started shipments into the US and eventually into Canada.
How Life's Challenges Led Back to the Original Dream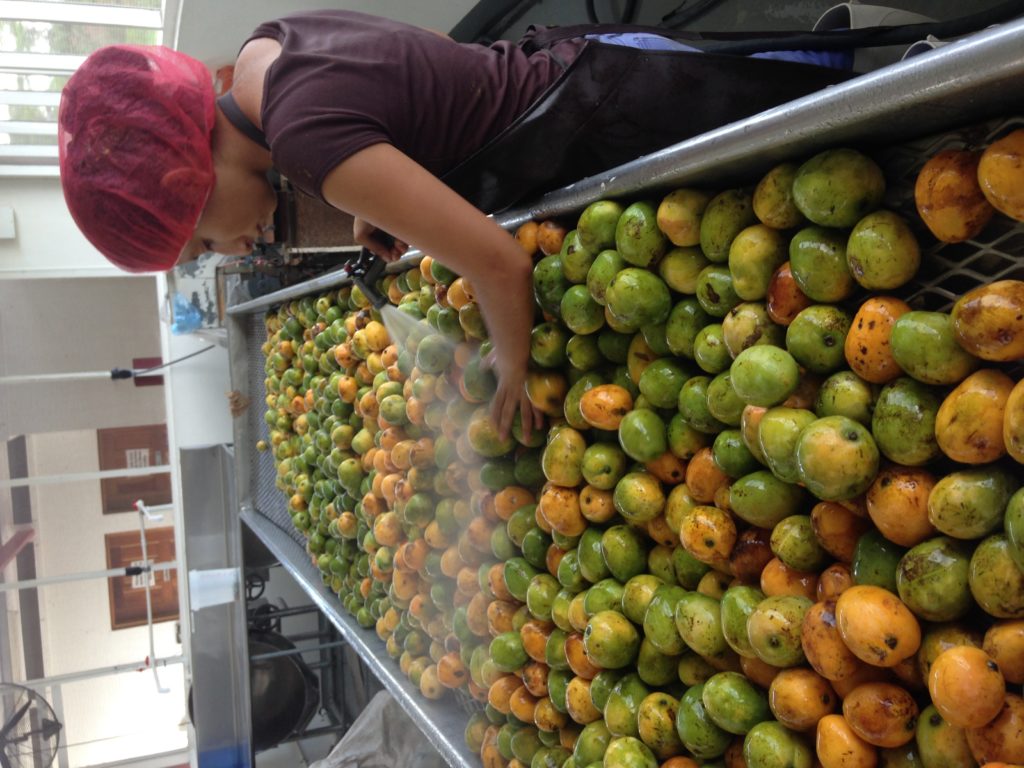 Within a couple of years, the Oldhams were shipping a quarter million pounds of fresh red habanero peppers out of Belize.
Unfortunately, two separate cancer scares forced Wilana's return to the US for treatment, but after receiving the all-clear, she returned to Belize, this time determined to revive the original plan. It was mango season, and the perfect time to get started with perfecting Manganero, the name they coined years before, when they first birthed the vision of producing the spicy-sweet mango and habanero pepper sauce.
It's a particular variety of mangoes that we use, and the sauce is so delicious, Wilana shared. It's one of those unique sauces that is perfect from breakfast to dessert and everything in between. You can put it on anything, she said.
And she really does mean anything. While the multi award-winning sauce really excels with seafood, Wilana shared that customers enjoy it on eggs, potatoes, rice, salads, even cheese cake. And Wilana herself makes ice cream with it. You just need to put it on whatever you are eating and it just makes it that much more delicious, she said.
The Product Failure that Birthed a Huge Success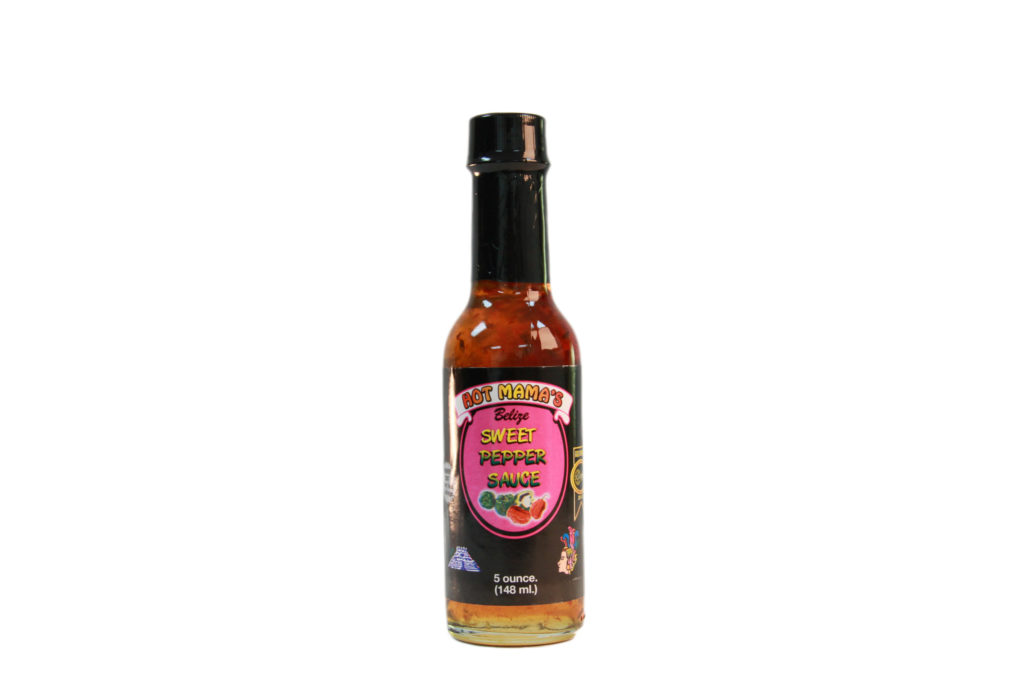 Manganero's success inspired Wilana to test another idea she had, but panic set in, when the double batch she created didn't do what it was supposed to.
But her husband was the voice of reason, and his suggestion led to Hot Mama's Belize number one selling product.
He stood there listening to me crying the blues for a while, and afterwards said are you finished? I said yeah. And he said what are you going to do. I said I don't know. And he said well here's what you need to do. You need to put it into a bottle, call it sweet pepper sauce and I think you are going to do very well.
Uplifting the Community is Foundational to this Social Enterprise
Hot and gourmet sauces, gift sets, jellies and specialty items, Hot Mama's Belize growing product line is extensive, and as Wilana shares, the real success story here is not in how many award-winning products they have produced, or even how much they are earning in profits. For Wilana and Howard, true success, happiness and motivation come from the people they are able to help.
People often say to me, Wilana, how come you don't have your own pepper fields? And I always respond the same way, because I believe in spreading the wealth, she said. If I can get one farmer in a village to grow and produce for me, it not only affects him, but his family and his neighbours who become involved, because he need to hire people to assist with the harvesting. And so, that starts the rippling effects.
Future Plans for Hot Mama's Belize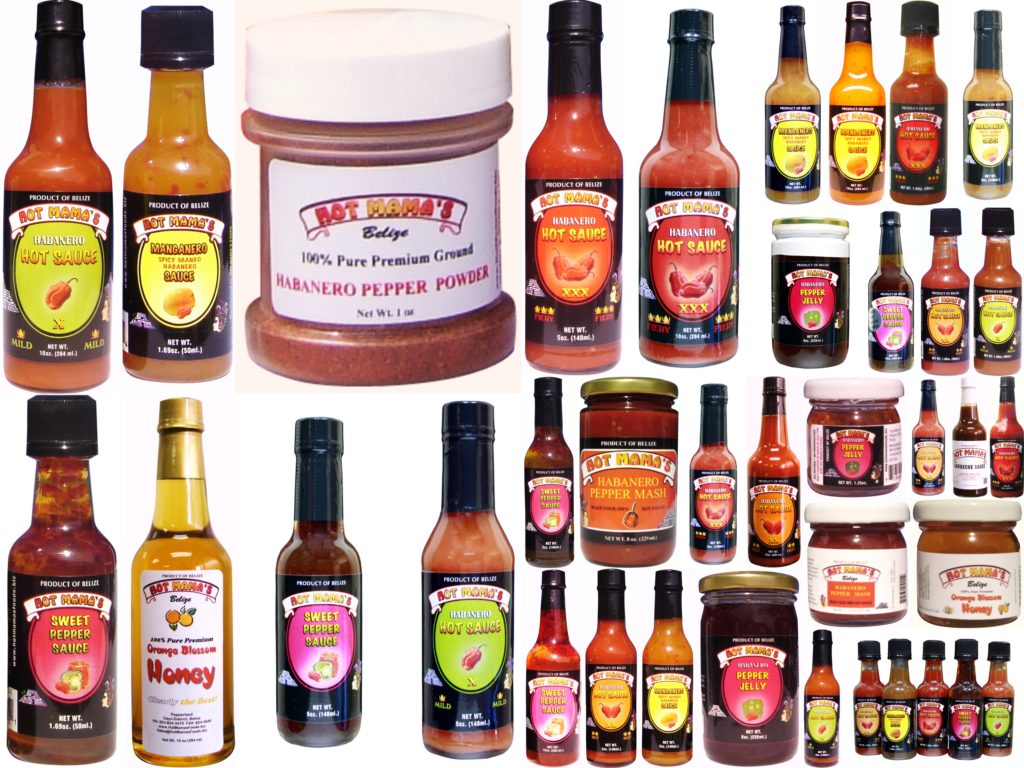 With over a decade of experience in manufacturing and producing finished foods, and even longer selling fresh, Wilana's attention is now focused on expansion through export, including greater penetration into the US and entering European markets.
They are doing this with support from Women Empowered Through Export (WE-Xport) , a programme designed by the Caribbean Export Development Agency to support Caribbean women in business to start exporting or increase exports of their products and services.
Having a lab on site to do our own testing, aids in improving the quality which is further assisted by implementing [Hazard Analysis Critical Control Procedures] HACCP throughout the facility. The application has been made and approval received for [Export Processing Zone] EPZ status, which allows for the import of supplies at a reduced rate. This is necessary to be more competitive for the export markets Wilana said. It's all falling into place now, and that's due in part to the support we've received through WE-Xport.
View the Hot Mama's Belize range at the We-Xport booth at Bmex in June 2019.
Find out more about Hot Mama's and follow their journey toward realising their vision of becoming the world's favourite pepper sauce, by following them on Instagram @hot_mamas_belize, Facebook @hotmamasbelize and visit their website at: https://www.hotmamasbelize.com/