Ilashan, the Brand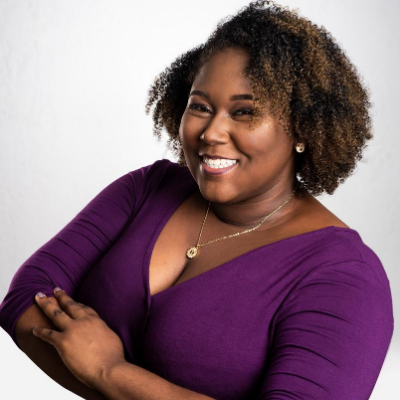 The Caribbean is bursting with beauty, and is a source of inspiration for designer Indira Moss. Owner of the Bahama-based fashion brand Ilashan.
From a very young age, Indira knew she wanted to work in the fashion industry and was focused on making it a reality. That reality turned into her collection of resort wear and custom dresses for special occasions, designed and crafted under her brand Ilashan.
The Ilashan website shows Indira's natural talent as a designer. Each design is complemented with a unique embellishment and her love of vibrant fabric colours are a recurring feature with many of her creations.
Ilashan's Inspiration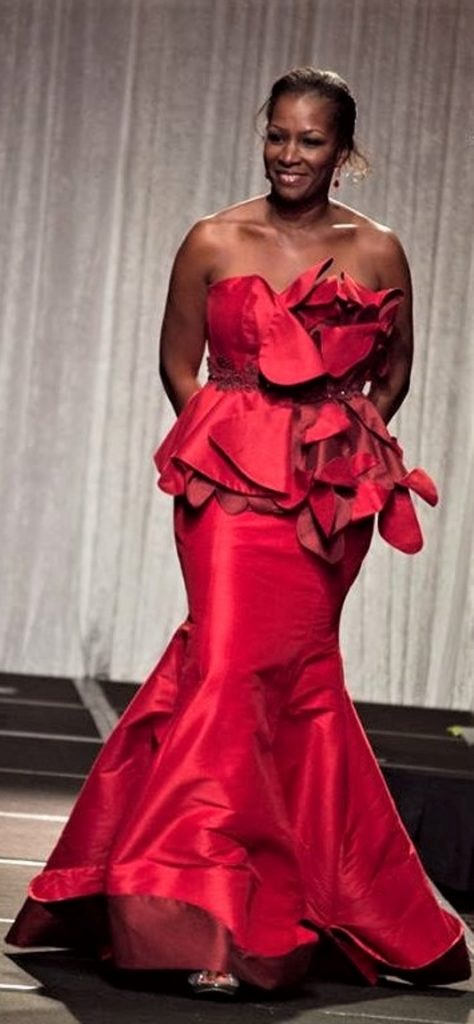 The rich island tones in her designs reflect Indira's source of inspiration. The plants, trees, flowers and creatures found in the Caribbean, are just some of the colourful elements that influence Indira when creating her collections. Caribbean nature is her muse.
Ilashan's custom designs are made with consideration for her client's preference of style and body type to ensure they are comfortable.
"My ideal customer is a woman that is not afraid to be noticed, likes fashion with an artistic flare, embraces her own personal style, and knows that they can be stunningly dressed at any shape or size."
The Ilashan brand is a great representation of Indira's skills as a designer who can create designs for different types of occasions. Her ready-to-wear dress collection can be worn to a casual event or as a beach cover-up. Her custom designs have proven her talents in creating unique features that complement the outfit and the client's silhouette.
A satisfied client is what Indira enjoys most as a designer and her goal is to expand Ilashan's operations to include an in-house manufacturing facility. She would also like to continue offering couture pieces for international clients.
Providing an Educational and Creative Space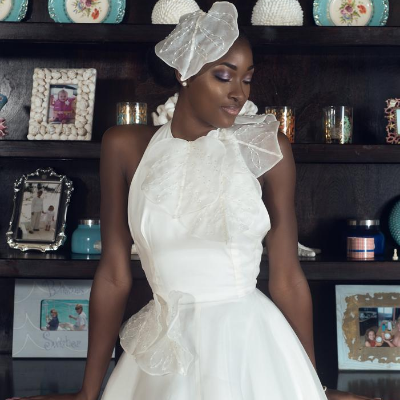 In addition to creating her own designs, Indira shares her expertise with young people through her sewing and fashion classes. Her role, when teaching her classes, connects her with up and coming talented designers. Offering this creative space is valuable as Indira is able to inspire her students that a career in fashion is possible.
The Caribbean Fashion Industry's Future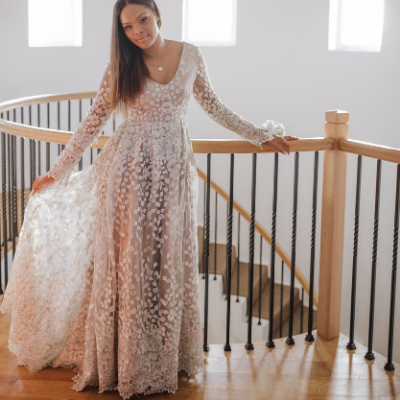 Her views on the future of the Caribbean fashion industry are optimistic, as she believes designers from the region have the ability to receive recognition on an international scale.
As an experienced designer with an impressive portfolio of work, the Ilashan brand can carry the torch as a credible contributor to Caribbean fashion.