The Caribbean Export Development Agency is carrying out a survey to understand the contribution and impact of our activities on businesses since 2017, during the implementation of the 11th EDF Regional Private Sector Development Programme funded by the European Union (EU).
 
The programme aims to support the development of businesses in the Caribbean and support them to export their products and services ultimately to create jobs and alleviate poverty.  This survey is designed to collect information on the Agency's activities and resources e.g. grants, trade missions, webinars, trainings, resources via website, amongst others. 
Take Survey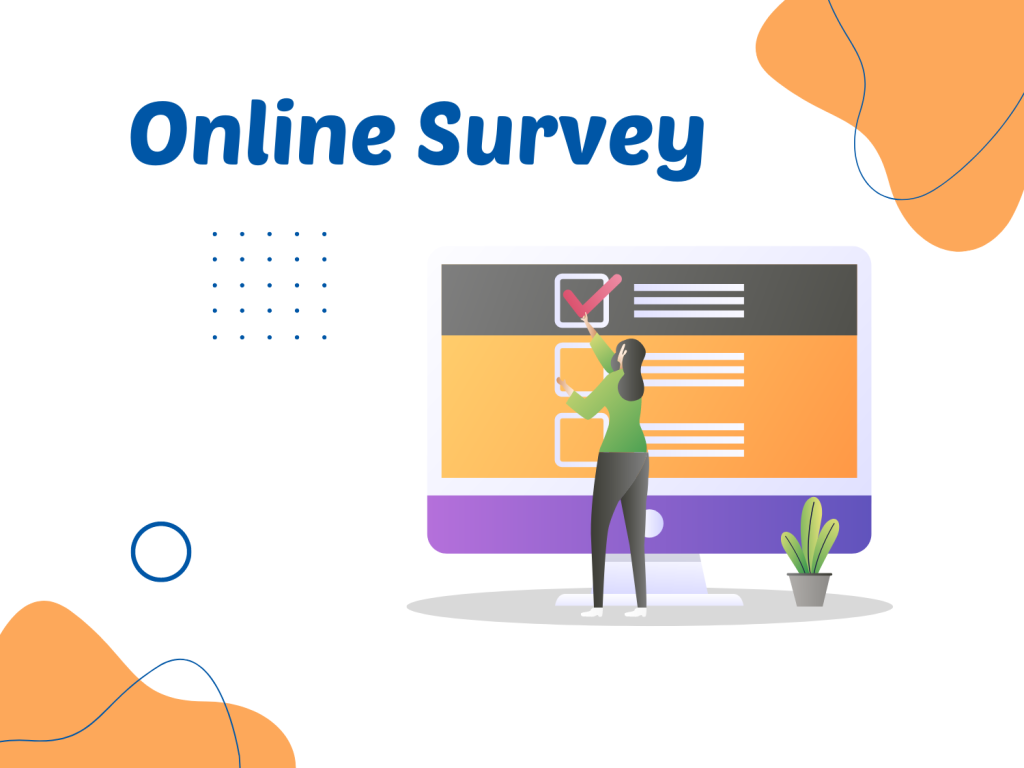 Please be informed that all information shared and collected via this survey will be used for the purpose of reporting the outcomes and impacts of the activities on your firm and will be shared with the relevant donor partner.  
 
Thank you for your participation and we look forward to supporting you in the future.